Official Blues Band Bootleg Album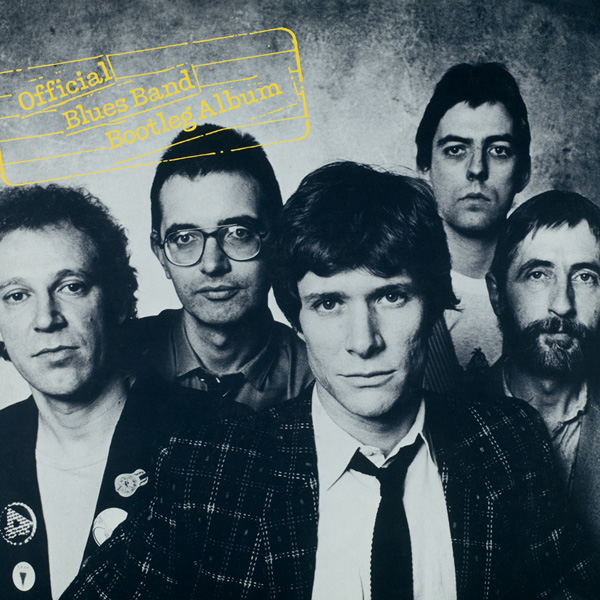 Official Blues Band Bootleg Album
The Blues Band is a great British phenomenon. Born long after the original Blues Boom of the 1960s, they are still going strong and keeping a great music tradition alive. Here are former Manfred Mann veterans Paul Jones and Tom McGuinness, together with old pals Dave Kelly, Hughie Flint and Gary Fletcher, launching their concept with this fresh and vibrant 1980 debut album.
It was ignored by major record companies at the time, so the group simply pressed their own limited run of LPs. The 'Official Blues Band Bootleg Album' drew such favourable media attention, that they finally got a record contract. This eagerly awaited reamstered CD version features a mix of blues standards and originals, including Elmore James' 'Talk To Me Baby' and the rocking Jones/McGuinness 'Come On In'. Our set is expanded with a B-side bonus track, plus an unreleased 'live' recording.
With the current version of The Blues Band regularly touring Europe, now is the time to catch up with an album that kick-started a highly successful thirty year career. It's official - they've really got the blues!
UK Release Date - 11 June, 2012 European Release Date - 27 April, 2012
Tracklist

Bonus Tracks
11. The Blues Band (Single B-side, Arista BOOT 1, p.1980)
12. Hoochie Coochie Man (Previously unreleased 'live' recording, taken from The Hope & Anchor concert, 24/11/1979)
More Releases from Blues Band, The