Few Short Lines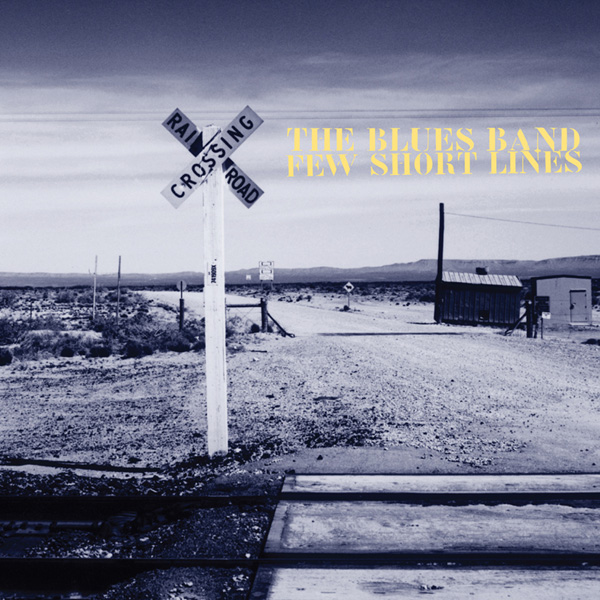 Few Short Lines
Hallelujah! Yes, it's a brand new album from one of the UK's best loved and most popular bands. We could say it stars the incomparable singer and harmonic player supreme Paul Jones. We could add it also stars Tom McGuinness on lead guitar. But The Blues Band is really a co-operative with a team of superb musicians on board. And, this time, they are augmented by welcome guest artists adding extra blues power.
Among those joining the regulars are singers Linda Lewis and Maggie Bell, the legendary Al Kooper on keyboards, Mike Sanchez and Pete Wingfield on piano, and Southside Johnny on raunchy vocals. Together they tear through a barnstorming selection of mainly originals numbers, many written by bass man Gary Fletcher and slide guitarist Dave Kelly.
There are 14 tracks to enjoy, ranging from Paul Jones' 'Suddenly I Like It' to Tom's thoughtful 'My Brother Was A Sailor' - all about the perils of life at sea.
'Few Short Lines' makes a fine addition to the legacy of a band, whose career now spans more than 30 years. Good to know they are still out on the road, playing the music they love.
More Releases from Blues Band, The