Brand Loyalty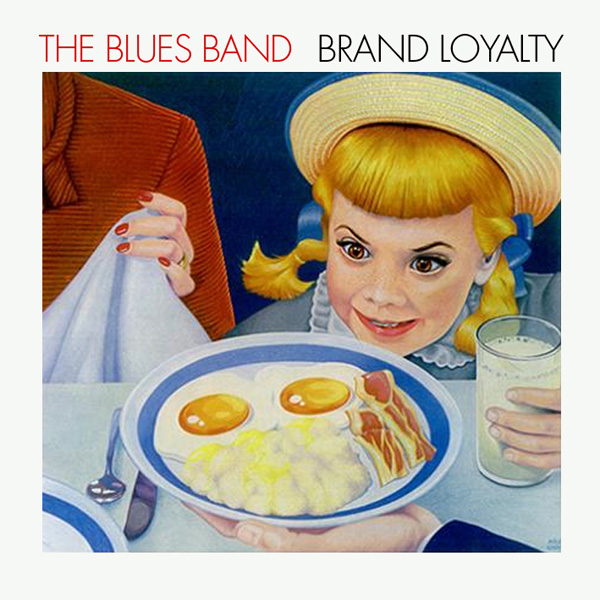 Brand Loyalty
Final studio album of their first period of existence, highly rated by fans.
1982 release from the iconic quintet of Gary Fletcher, Paul Jones, Dave Kelly, Tom McGuinness and Rob Townsend. (The Blues Band are still performing with this line-up today).
The band is augmented on this recording by Bobby Valentino, Mick Weaver, John 'Irish' Earle and Ry Cooder band's Bobby King.
Includes original songs plus standards by Willie Dixon ('I Want To Be Loved', 'Little Baby'), Jimmy Witherspoon ('Big Fine Girl') and more.
Includes 5 bonus tracks: 'So Bad' (not on the original LP release); 3 tracks taken from 'These Kind Of Blues', recorded between 1981-1982; and a previously unreleased track, 'Boogie In The Barnyard'.
Booklet with authoritative and extensive liner notes written by respected 'Record Collector' journalist Michael Heatley.
Expertly remastered by Jon Astley (who has worked on recordings by the Who, Led Zeppelin, George Harrison and many others). Superb sound – the best in the business!
Tracklist
Tracks 1-12 originally released on the 1982 LP. Track 13 originally on the CD version of the album. Tracks 14-16 recorded between 1981-82, taken from 'These Kind Of Blues'. Track 17 previously unreleased.
More Releases from Blues Band, The