Best of The Blues Band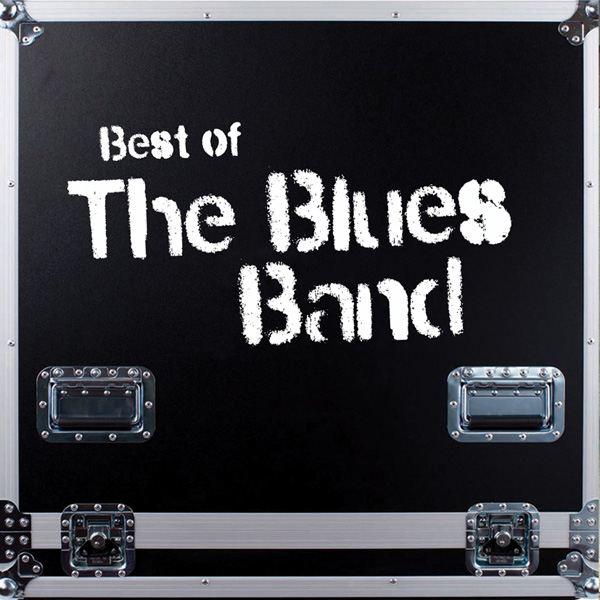 Best of The Blues Band
When the Blues Band got together in 1979, they caused a sensation that astonished both group and record industry. Fans flocked to hear Paul Jones, Tom McGuinness and pals playing R&B favourites with all the enthusiasm inherited from their former Manfred Mann days in the 1960s.
This 2CD set provides an overview of the band's output over three decades. Among the 41 tracks, taken from 13 albums, are richly satisfying performances from early works 'Official Blues Band Bootleg' and 'Ready', spiced with stomping versions of classics like 'I Go Crazy' and 'Tobacco Road'. There are also songs from the acoustic 'Wire Less' album and delights from a more recent Ray Charles tribute set, 'Thank You Brother Ray'.
This essential compilation has authoritative liner notes by Repertoire's Chris Welch, with a new and informative interview with founding member Tom McGuinness.
It's the best way to hear all aspects of the blues, revived, refreshed and played with authentic passion by great musicians on this newly compiled and re-mastered compilation!
Tracklist
CD 1
01. Twenty Nine Ways
02. Talkin' Woman Blues
03. Blue Collar
04. Maggie's Farm
05. C.C.Rider
06. Georgia On My Mind
07. These Kind Of Blues
08. I Can't Stand The Rain
09. Mr. Estes Said
10. Going Home
11. Treat Her Right
12. What Do You Want?
13. Longing For Your Baby
14. Tobacco Road
15. These Shoes
16. San Francisco Bay Blues
17. SUS Blues
18. Seemed Like A Good Idea (At The Time)
19. The Duisburg Blues
20. Don't Let Them Grind You Down
CD 2
01. Find Yourself Another Fool
02. Noah Lewis Blues
03. Flatfoot Sam
04. Come On
05. Little Baby
06. Down In The Bottom
07. Let The Good Times Roll
08. Leave My Woman Alone
09. Ultimatum Time
10. I'll Be Home Again Tonight
11. Mean Old Frisco
12. Green Stuff
13. Come On In
14. Rolling Log
15. Take Me To The Red Line
16. Cold Emotions, Frozen Hearts
17. I'll Go Crazy
18. Sweet Temptation
19. Half The Man (Twice A Fool)
20. Time After Time
21. I Can Tell
More Releases from Blues Band, The