Itchy Feet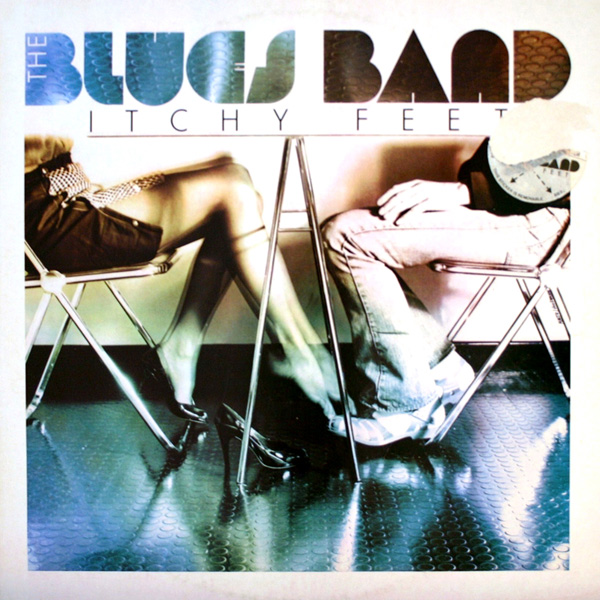 Itchy Feet
If you want to hear a low down, dirty, moody blues with wailing harmonica and deep throaty vocals - then take off your socks and shuffle along to 'Itchy Feet'. It's one of the highlights on an album that showcases the legendary Blues Band at their toe-crunching best. This 12 track set of blues standards and original compositions was first released in 1981 and still retains its urgent energy and enthusiasm.
It's amazing to think the Blues Band is still out there touring, some 30+ years later. Yet, founder members Paul Jones and Tom McGuinness already had long established careers in the music biz - starting out with Sixties chart busters Manfred Mann by the time they devised this down to earth outfit.
Here is the music that inspired them all as young musos, played with a loving reverence and the skill born of years of practise. Kicking off with Lowell Fulson's 'Talking Woman Blues' and the Chuck Berry-ish 'Rock'n'Roll Radio', the band switches grooves for 'Itchy Feet', giving Paul Jones a chance to wail that harmonica.
UK Release Date - 11 June, 2012 European Release Date - 27 April, 2012
Tracklist
Tracks 13 – 19 out-takes from the 'Itchy Feet' sessions. Track 20 recorded around the same period, originally intended as a Paul Jones single, but never released.
More Releases from Blues Band, The