Zoom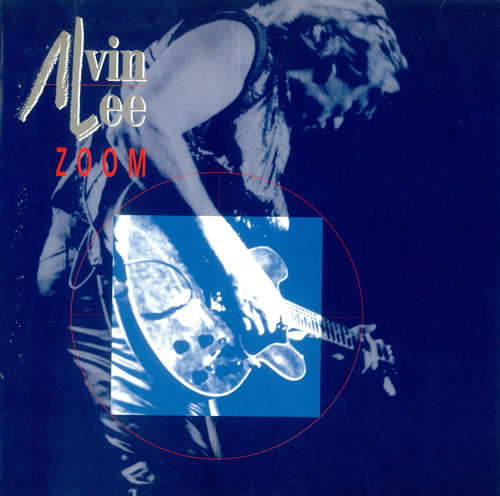 Zoom
Zoom into action with Alvin Lee, one of the world's most revered rock musicians. The legendary guitarist, singer, song writer and band leader is showcased on this classic 1992 album that features guest appearances by such stars as former Beatle George Harrison, organist Jon Lord from Deep Purple and Bruce Springsteen's sax player Clarence Clemons.
Recorded at Alvin's own Space 2 Studios, the eleven diverse tracks include such rock'n'roll celebrations as 'Jenny Jenny' and the grandiose 'Real Life Blues' and 'It Don't Come Easy'. Harrison provides snatches of slide guitar, while Clarence Clemons brings a taste of funky tenor sax to many of the more rockin' cuts.
Alvin Lee offers a track by track commentary as part of an exclusive new interview for the CD liner notes, where he tells the story behind the creation of his first digitally recorded solo album, which still sounds as fresh and exciting today.
Tracklist
01. A Little Bit Of Love
02. Jenny Jenny
03. Remember Me
04. Anything For You
05. The Price Of This Love
06. Real Life Blues
07. It Don't Come Easy
08. Lost In Love
09. Wake Up Moma
10. Moving The Blues
11. Use That Power
More Releases from Alvin Lee