The Best of Alvin Lee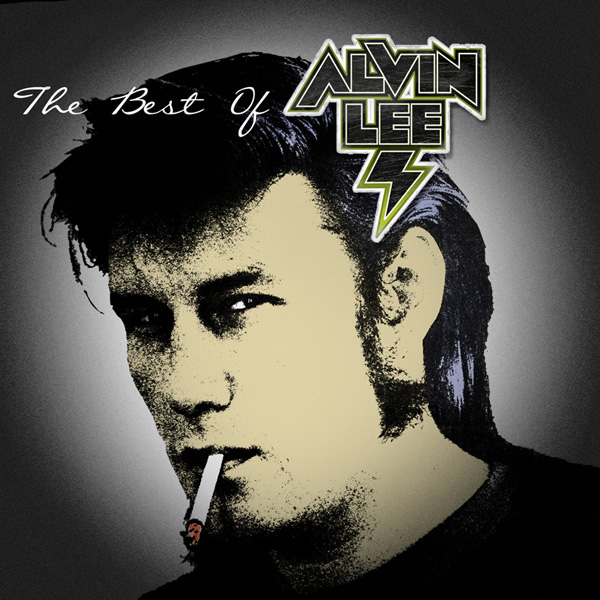 The Best of Alvin Lee
When it comes to red hot boogie guitar, you can't get hotter than Alvin Lee, especially when he's firing on all fretboards. That's certainly the case with this aptly named 'Best Of' compilation. This unmissable 2CD set is jam packed with dazzling performances by the former Ten Years After guitar hero.
We hear Alvin singing and playing on 30 tracks, culled from the many solo albums he released during the years when he led his own bands, from the 1970s through to recent times.
Backed by top rock session players, old mates and his regular sidemen, Alvin sounds at home in a variety of moods and styles, from blues to rock'n'roll. He burns up his fingers and vocal cords on such favourites as 'Keep On Rockin'', 'Boogie All Day' and 'The Bluest Blues', and the action never lets up.
If you remember classics like 'Pump Iron' and 'Rocket Fuel', then you'll dig more recent examples of Alvin's craft from 'In Tennessee', the album that celebrated his earthy musical roots.
Booklet with authoritative and extensive liner notes written by respected 'Record Collector' journalist Michael Heatley.
Expertly remastered by Jon Astley (who has worked on recordings by the Who, Led Zeppelin, George Harrison and many others). Superb sound – the best in the business!
Tracklist
CD 1
01. Keep On Rockin'
02. My Baby's Come Back To Me
03. Boogie All Day
04. Rock & Roll Girls
05. Lost In Love
06. Ain't Nobody's Business
07. I'm Gonna Make It
08. I'm Writing You A Letter
09. Downhill Lady Racer
10. Through With Your Lovin'
11. Time And Space
12. Truckin' Down The Other Way
13. Somebody Callin' Me
14. Getting Nowhere Fast
15. On The Road To Freedom
16. So Sad (No Love Of His Own)
17. Double Loser
CD 2
01. I Want You (She's So Heavy)
02. Long Legs
03. Hang On
04. Ordinary Man
05. Nutbush City Limits
06. Ridin' Truckin'
07. Ain't Nothin' Shakin'
08. Alvin's Blue Thing
09. Can't Stop
10. The Bluest Blues
11. Ride On Cowboy
12. Let The Sea Burn Down
13. Going Home
More Releases from Alvin Lee