20th Century Blues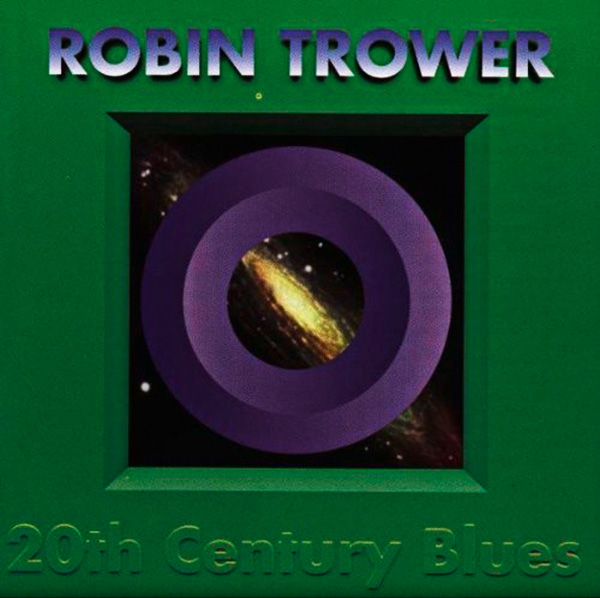 20th Century Blues
Whooping, howling, slipping and a-sliding' - and that's just the guitar player! Yes, here is another outing by British virtuoso Robin Trower expressing a whole gamut of emotions. It's left to singer Livingstone Brown to match the passion with his very human voice on an album that really captures the spirit of the blues.
First released in 1994, this was the album fans claimed was Trower's best since the days of 'Bridge Of Sighs' that launched his career in the Seventies. Our 12 track CD contains such spirited performances as 'Prisoner Of Love' and the ultra slow and menacing 'Extermination Blues'. More funky tracks like 'Step Into The Dark' lighten the mood, while 'Chase The Bone' shows Trower getting up to speed.
Complete with original artwork and informative CD liner notes, here is another vital addition to any comprehensive collection of Robin Trower's finest works.
Tracklist
01. 20th Century Blues

02. Prisoner Of Love

03. Precious Gift

04. Whisper Up A Storm

05. Extermination Blues

06. Step Into The Dark

07. Rise Up Like The Sun

08. Secret Place

09. Chase The Bone

10. Promise You The Stars

11. Don't Lose Faith In Tomorrow

12. Reconsider Baby
More Releases from Robin Trower