Tuscany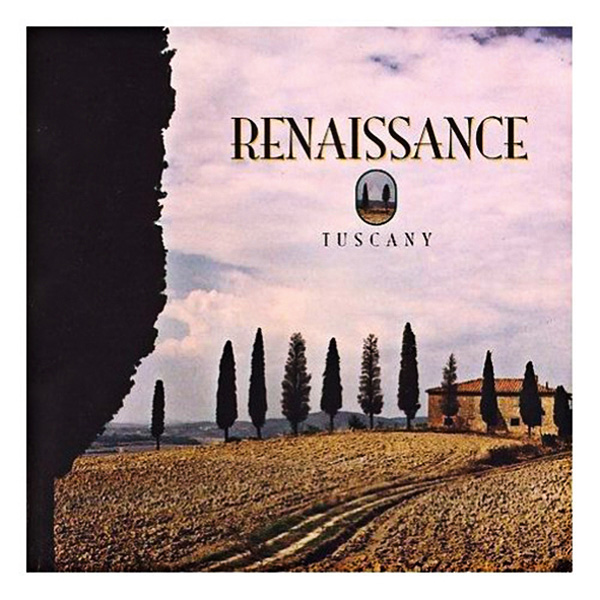 Tuscany
Renaissance fans were delighted when this gifted group created a long awaited 'come back' album. 'Tuscany' reunites many of the members who formed the original group in the Seventies, including vocalist Annie Haslam and guitarist Michael Dunford. Together with Terence Sullivan (drums) and Mickey Simmonds (keyboards), together they create a marvellous blend of classical pop rock with contemporary sounds.
Annie is on top form, her beautiful voice, displayed on such well crafted songs as 'Dear Landseer', a tribute to the man who created the famous Trafalgar Square lion statues. Her touching lyrics are also displayed on 'Dolphins Prayer', a lush orchestral ballad about the plight of beached dolphins.
First released in 2000, this 10-track studio album is a must for all admirers of a tasteful and elegant ensemble that shows how good music can mature like fine wine.
Tracklist
01. Lady From Tuscany
02. Pearls Of Wisdom
03. Eva's Pond
04. Dear Landseer
05. In The Sunshine
06. In My Life
07. The Race
08. Dolphin's Prayer
09. Life In Brazil
10. One Thousand Roses
More Releases from Renaissance