Renaissance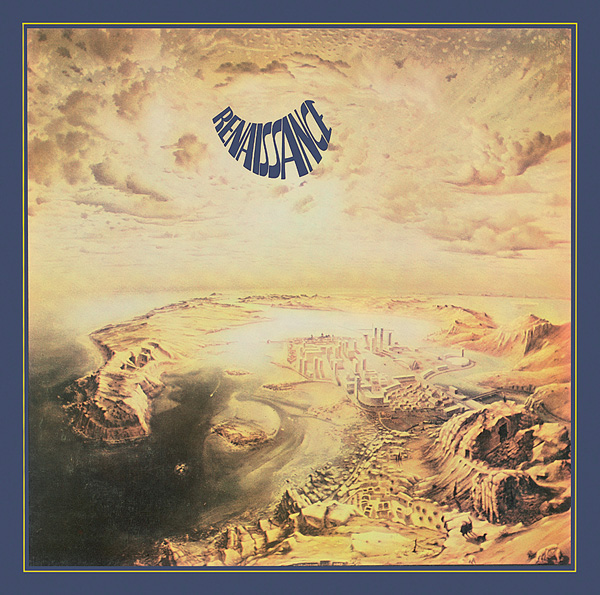 Renaissance
When The Yardbirds broke up in 1968, the surviving members were determined to take a fresh look at their musical aims and ambitions. Singer Keith Relf and drummer/vocalist Jim McCarty decided not to form yet another R&B group and were keen to experiment with a bold new concept called Renaissance.
'Renaissance', their debut album was first released in 1969 and is built around songs and lyrics composed by Keith and Jim. They teamed up with former Nashville Teens pianist John Hawken, Louis Cennamo (bass) and Keith's singer Jane Relf (vocals & percussion). Extended performances such as 'Kings & Queens' and 'Bullet' with strong classical themes, can now be seen as the first stirrings of the movement known as Progressive Rock.
The informative CD booklet has a new interview with Jim McCarty, who tells the full story of the Renaissance, the fate of its members and how the group evolved into another band of the same name, but with a separate history.
Tracklist
01. Kings And Queens
02. Innocence

03. Island

04. Wanderer

05. Bullet
Bonus Tracks
06. The Sea

07. Island (Single Version)
More Releases from Renaissance