Live At Carnegie Hall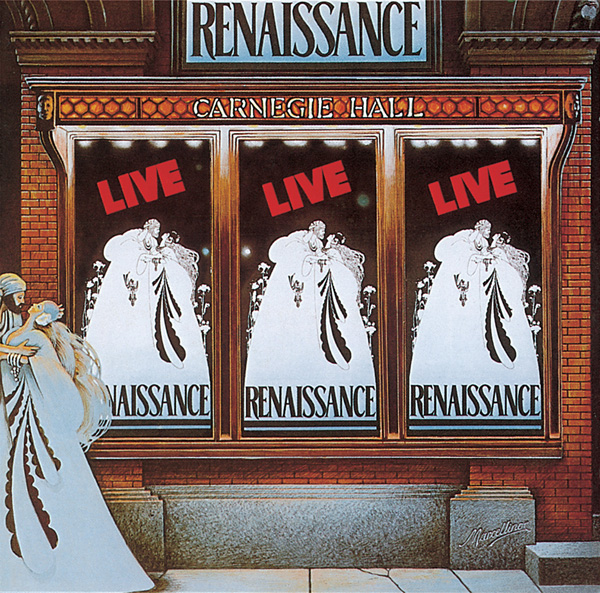 Live At Carnegie Hall
Renaissance, one of the most creative of all the UK art rock groups, flourished in the 1970s.
They have many studio albums such as the classic 'Turn Of The Cards', 'Ashes Are Burning' and 'Scheherazade' to their credit, featuring the superb vocals of Annie Haslam and the melodies of guitarist Michael Dunford,.
However, the group is most proud of its 'Live At Carnegie Hall' set, first released in 1976. This extended 8 track, 2 CD re-issue celebrates the superb concert they gave backed by the New York Philharmonic. It was a high point of their career and celebrated their popularity in America.
The songs and arrangements span the period in the early Seventies when they devised many of their best works, such as 'Carpet Of The Sun' and 'Mother Russia'. In essence, this is a 'live Best Of' Renaissance collection, not to be missed.
Tracklist
CD 1
01. Prologue

02. Ocean Gypsy

03. Can You Understand

04. Carpet Of The Sun

05. Running Hard

06. Mother Russia
CD 2
01. Scheherazade

02. Ashes Are Burning
More Releases from Renaissance