Illusion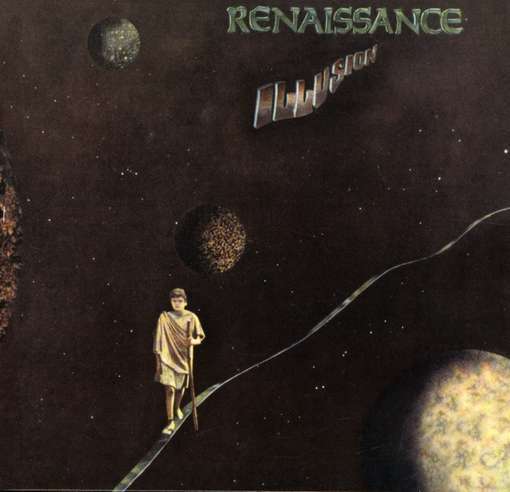 Illusion
The extremely rare second album by the original version of Renaissance was made before founder members Jim McCarty and Keith Relf abruptly quit the band in 1971.
Their aim was to abandon the classical and folk style they had once embraced and return to hard rock mode. However, this six-track set retains the melodic mood of their early work with Renaissance. It boasts many attractive songs with lyrics by the Cornish poet Betty Thatcher, notably on such pieces as 'Love Is All' and 'Past Orbits Of Dust'.
In the CD liner notes Jim McCarty explains how the association with Betty Thatcher worked and what happened to the band in the aftermath of 'Illusion''s difficult birth pangs. It wasn't long before Renaissance was reborn with new singer Annie Haslam, but meanwhile, here is a fascinating glimpse into the origins of a creative musical dynasty.
Tracklist
01. Love Goes On

02. Golden Thread

03. Love Is All

04. Mr. Pine

05. Face Of Yesterday

06. Past Orbits Of Dust
More Releases from Renaissance