Yardbirds, The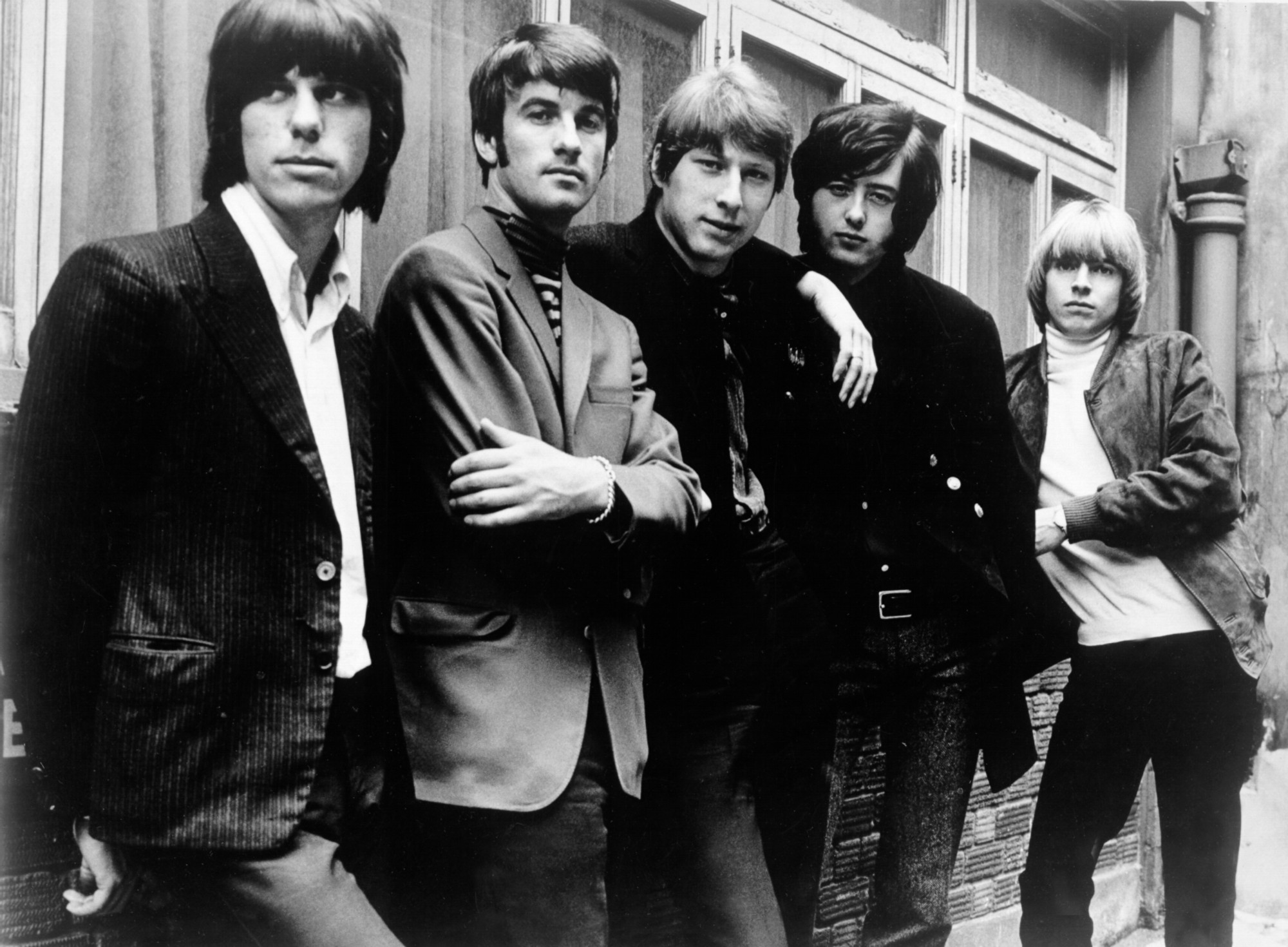 Set your mind back to the cool and groovy era of the 1960s UK, when rock bands ruled and the world really was 'a-changin''. At the forefront of that rock revolution was a hot young band, the Yardbirds, one of the world's first truly progressive groups.
Since the Yardbirds' birth from 1963 to 1968, and then its 2003 reformation, the group has been known for its incredible guitarists. In addition to Eric Clapton, Jeff Beck and Jimmy Page, plus rhythm guitarist/bassist Chris Dreja have contributed to the band's history.
Jim McCarty continues to lead this innovative British rock band that provides the crucial link between British R&B, Psychedelic Rock, and Heavy Metal, while pioneering the use of innovations like fuzztone, feedback and distortion.

The Yardbirds NOW features a lineup of innovative and legendary musicians – notably, of course the Yardbirds' leader/drummer/singer/co-founder Jim McCarty, guitarist Godfrey Townsend (John Entwistle, Alan Parsons, Todd Rundgren, Ann Wilson of Heart, Jack Bruce, Mark Farner, Christopher Cross, Flo and Eddie, and Dave Mason) bassist Kenny Aaronson (Bob Dylan, Hall & Oates, Billy Idol, Derringer, Joan Jett), singer/harpist/percussionist Myke Scavone (Ram Jam, The Doughboys) and lead singer/guitarist John Idan.

Releases
News