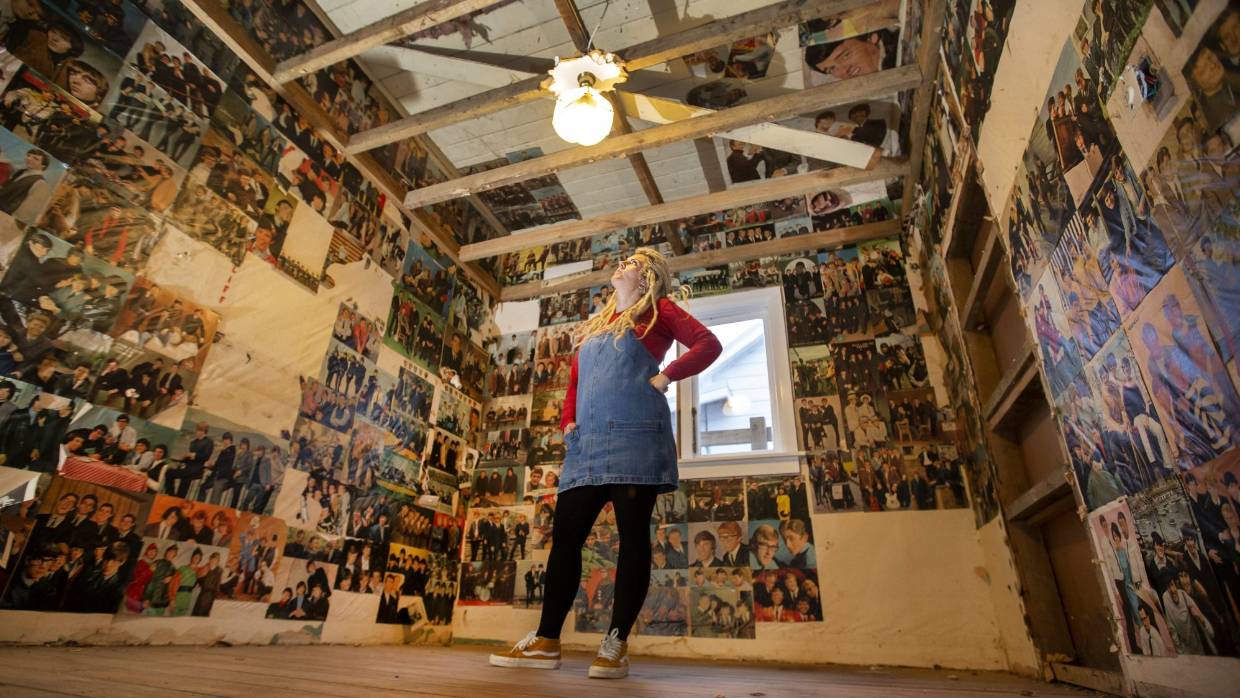 PHOTOS: ANDY JACKSON/STUFF
A time capsule of a typical 1960s teenager's pop culture crushes has been uncovered by a teacher during house renovations.
As well as The Kinks, Elvis Presley and The Who, and film stars Steve McQueen and Sean Connery, there are The Yardbirds, The Zombies, The Merseybeats and the Swinging Blue Jeans, as well as bands that have fallen from fame, such as The Undertakers, The Applejacks and the wonderfully named Bern Elliott and the Fenmen.
Many of these are still going strong. Manfred Mann feature on one poster, and several former members including our very own Paul Jones of The Blues Band are still touring as The Manfreds. The Zombies recently entered the Rock N Roll Hall of Fame and commence touring again later this year while, The Yardbirds, albeit with almost completely new personnel, are still very active.
One poster is dated 1965, and judging by each band's clean-cut appearance, all the images are from around that year, before the era of flower power and psychedelia.
And while the posters may well be around 55 years old, because they've been covered over for decades they look as though they were printed yesterday.
Read the full article here.