Music That You Can Dance To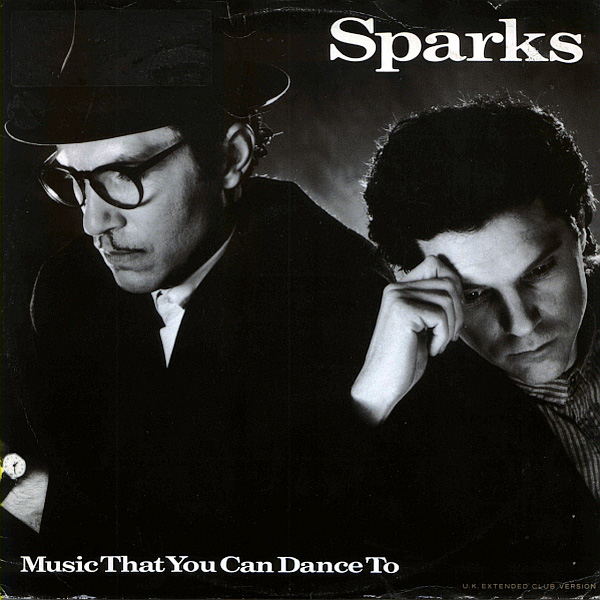 Music That You Can Dance To
Sparks go flying as this unique group produces 'A perfect blend of sex and noise…music that you can dance to!' Ron and Russell Mael are the geniuses behind an album that typifies the free thinking of the hi-tech Eighties. Russell handles the vocals in his inimitable falsetto style, while keyboard wizard Ron delivers catchy dance themes from behind an array of synthesizers.
Here is the team that sparked Soft Cell, Yazoo, Erasure, Depeche Mode and the Pet Shop Boys in their early days. Although Ron and Russell are from Los Angeles, they've always shown a British sense of humour and love of the bizarre.
'Music That You Can Dance To' was first released in 1986 and boasts song titles like 'Shopping Mall Of Love' that competes with the more direct 'Let's Get Funky.' One of Sparks most accessible albums, it still sounds irresistible 25 years later. Dance on!
Tracklist
01. Music That You Can Dance To

02. Rosebud

03. Fingertips

04. Armies Of The Night

05. The Scene

06. Shopping Mall Of Love

07. Modesty Plays (New Version)

08. Let's Get Funky
More Releases from Sparks