Flying the Flag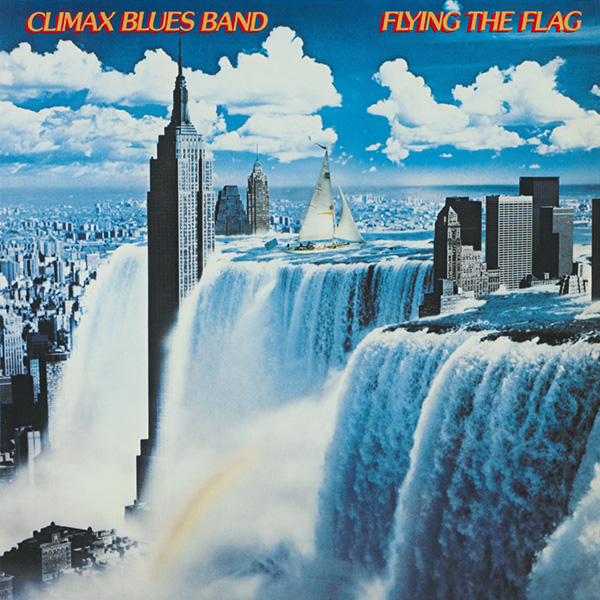 Flying the Flag
Flying the flag for British rock throughout the Seventies and well into the next decade, Climax Blues Band were at the forefront of high quality, entertaining music, performed with equal success 'live' and on record.
This ten track selection was first released in 1980, a time of change and conflicting influences. But whatever the moods affecting the musicians, they always played with maximum passion and expertise, as is revealed on 'Flying The Flag'. The opening number 'Gotta Have More Love' is closer to disco pop than the blues that first inspired the group, but whatever style they espoused, Climax always delivered songs with cool expertise.
And the core feeling for the rockin' blues can always be found in performances like Peter Haycock's outstanding 'So Good After Midnight' and the aggressive 'Blackjack And Me', that are among the highlights of a vibrant high flying album.
Tracklist
01. Gotta Have More Love
02. So Good After Midnight
03. Horizontalized
04. I Love You
05. Hold On To Your Heart
06. Dance The Night Away
07. Money Talkin'
08. Blackjack And Me
09. Nothing But Starlight
10. One For Me And You
More Releases from Climax Blues Band