Drastic Steps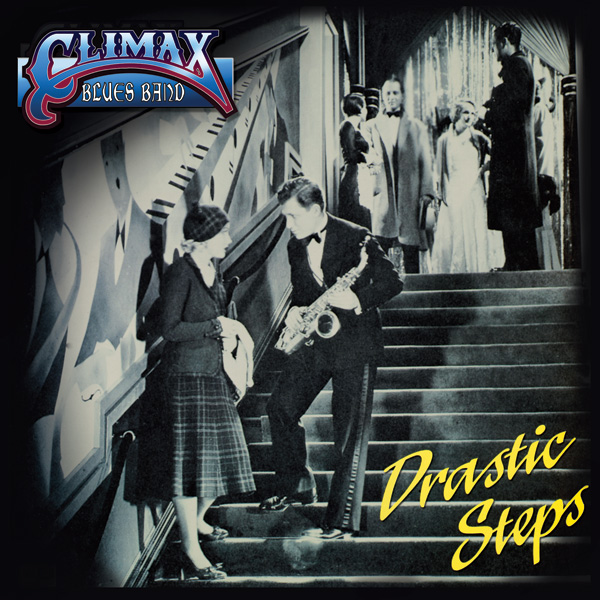 Drastic Steps
Now available on CD in Digipak format.
Released for short time in 1988 on an indie label and hard to find.
Comeback album after a five-year hiatus, with guitarist Lester Hunt impressively replacing co-founder Peter Haycock. Also features core trio of Colin Cooper, Lester Hunt, and George Glover, plus soon-to-be Status-Quo rhythm section of Jeff Rich and John 'Rhino' Edwards.
Revisits their smash hit single 'Couldn't Get It Right' and long-time set opener 'Fool For The Bright Lights' among 11 impressive blues-rock tracks.
The band play on today with frontman Johnny Mars replacing late Colin Cooper.
Booklet with authoritative and extensive liner notes written by respected 'Record Collector' journalist Michael Heatley.
Expertly remastered – superb sound - top quality reproduction. The best in the business!
Tracklist
01. California Sunshine
02. Lonely Avenue
03. The Deceiver
04. Ordinary People
05. The Winner
06. Couldn't Get It Right
07. Fool For The Bright Lights
08. Good Times
09. Trouble
10. American Dream
11. Couldn't Get It Right (Extended '88 Mix)
More Releases from Climax Blues Band