Blues from the Attic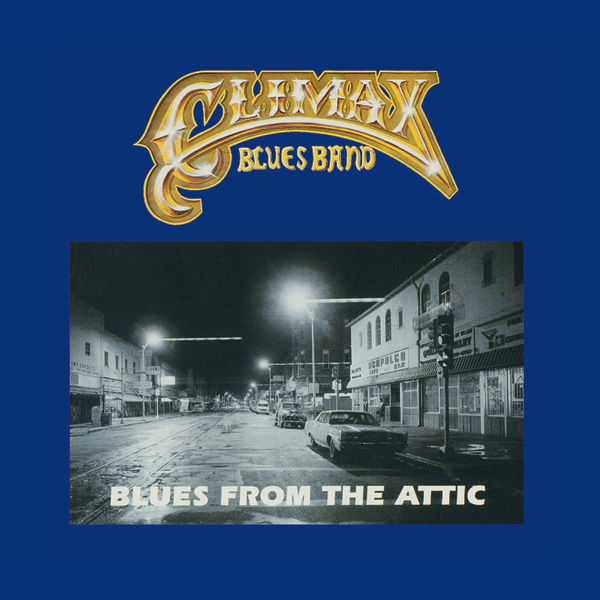 Blues from the Attic
Now available on CD in Digipak format.
Released for short time in 1993 on the indie HTD label and hard to find.
Recorded at The Attic Bar in Stafford in September 1992, before an ecstatic home-town crowd. Only their second live album after 1974's iconic 'FM Live' and of comparable quality.
Features definitive Nineties line up of Colin Cooper, Lester Hunt, George Glover, Neil Simpson and Roy Adams.
Contains long-time set opener 'Fool For The Bright Lights', their biggest hit single 'Couldn't Get It Right' and classics 'Chasing Change' and 'The Movie Queen'.
Band play on today with frontman Johnny Mars replacing the late Colin Cooper, and most of this repertoire survives in their set.
Booklet with authoritative and extensive liner notes written by respected 'Record Collector' journalist Michael Heatley.
Expertly remastered – superb sound - top quality reproduction. The best in the business!
Tracklist
01. Fool For The Bright Lights
02. Chasing Change
03. Don't Start Me Talking
04. Take Me Back To Georgia
05. So Many Roads
06. The Seventh Son
07. The Last Chance Saloon
08. The Movie Queen
09. Towards The Sun
10. Couldn't Get It Right
11. Evil
12. Going To New York / Money
13. Let's Work Together
14. Let The Good Times Roll
More Releases from Climax Blues Band