From the Vaults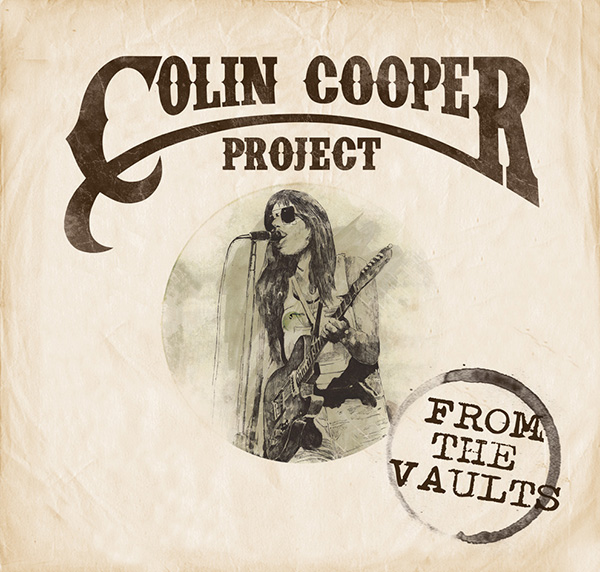 From the Vaults
The late Colin Cooper was a founding member and leader of Climax Blues Band. A great song writer, vocalist, sax player and guitarist, whose distinctive baritone vocals were crucial to the mainstream success of 'Couldn't Get it Right' (1978), a smash hit on both sides of the Atlantic.
This is a truly rare find - a collection of unreleased tracks recorded between 1995-2008, and taken from tapes completed at Colin's home studios and originally recorded for personal pleasure with no release plans at the time. 
The selection of music perfectly demonstrates Colin's unique vocal style, accomplished musicianship and deep knowledge of the music he loved. Some songs even have a spoken introduction, giving a nice, laid-back feel to the Blues flavoured songs presented on this CD.
As well as being an essential addition for Climax Blues Band collectors, this is a really pleasant album with tasteful sax, nice guitar work, and Colin's warm vocals that will delight blues-rock fans.
Tracklist
01. Cake Walk Into Town
02. Rambling On My Mind
03. Walkin' Blues
04. Sidewalk Hobo
05. Livin' With The Blues
06. Boeuf River Road
07. One Roomed Country Shack
08. It Hurts Me Too
09. I'm Not Downhearted But I'm Getting There
10. Key To The Highway
11. The Family
12. Making Whoopie
13. I Didn't Sleep A Wink Last Night
14. Twenty Four Hours
More Releases from Climax Blues Band