Smart Ass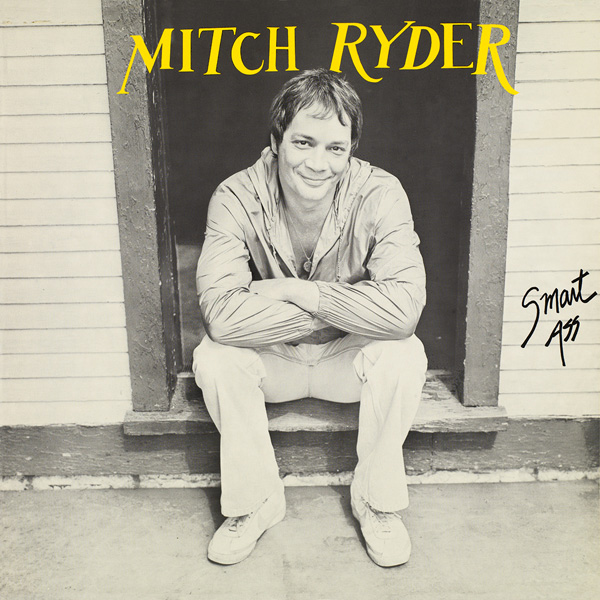 Smart Ass
So who's a smart ass? Well William Levise Jnr. was certainly smart when he created a string of hit singles in the Sixties under the name Mitch Ryder and the Detroit Wheels. Hitting the charts with rocking medleys like 'Jenny Take A Ride!' and 'Devil With A Blue Dress On' the American vocalist later moved on to launch a solo career.
After experimenting with heavy rock group Detroit, Ryder took a rest during the Seventies then formed a solid new backing group and began recording a series of high energy albums, currently being reissued on Repertoire. 'Smart Ass' was released in 1982 and was recorded in Detroit. It has nine original compositions, including the unusual 'Code Dancing' that features a US coast guard 'playing' a telegraph key and sending a secret Morse code message.
Mitch Ryder tells the story behind the songs in an exclusive new interview for the CD liner notes that are full of surprising revelations. An unmissable album, it casts new light on the musical legacy of an R&B legend.
Tracklist
01. Hot House

02. You Better Stop It

03. Try And Must

04. Code Dancing

05. Tape's Rolling

06. One Room World

07. Hands High

08. It Keeps You Alive

09. Berlin
More Releases from Mitch Ryder