Naked But Not Dead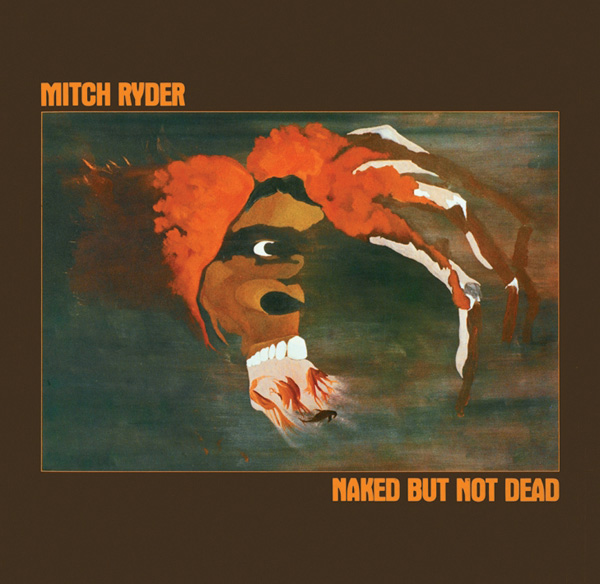 Naked But Not Dead
When Mitch Ryder returned to singing and performing in the late 1970s, he was already a rock'n'roll legend. After traumatic teenager success with the Detroit Wheels in the Sixties, he spent some years regaining his health and confidence. The result was the formation of a new band and a brace of new albums. 'Naked But Not Dead' was the second release on his own Seeds and Stems label, first issued in 1980.
Although famed as an R&B singer who grew up in Detroit, on this set of nine songs Ryder explores a range of musical influences, including reggae and punk rock. At heart, Mitch remains a soul singer, who grew up under the influence of his Tamla Motown heroes. The opening number 'Ain't Nobody White' confronts the age old debate over white men singing the blues, while songs like 'It's Not For Me (The Corporate Song)' and 'War' deal with the darker sides of life. But there is always a counteracting dose of boogie rock to lighten the mood.
This CD has informative liner notes that recall the career highlights of a well respected artist, now hailed as one of the founders of modern rock.
Tracklist
01. Ain't Nobody White

02. It's Not For Me (The Corporate Song)

03. War

04. Future Looks Bright

05. I Got Mine

06. Spitting Lizzard

07. True Love

08. I Don't Wanna Hear It

09. Home Town
More Releases from Mitch Ryder