How I Spent My Vacation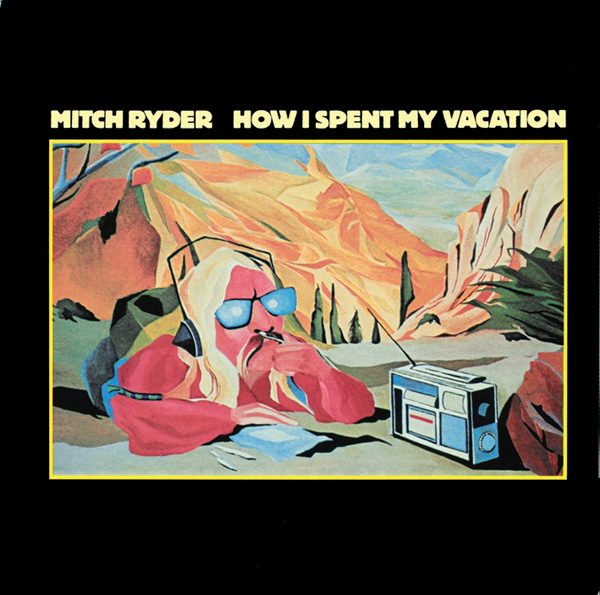 How I Spent My Vacation
One of the founders of the Detroit heavy rock scene, Mitch Ryder enjoyed chart success in the Sixties with a string of hits like 'Jenny Take A Ride!' Famed for a powerful vocal style, originally influenced by Little Richard, Mitch was hailed as one of the best white R&B singers.
However, when his group, the Detroit Wheels, broke up, Ryder's music career was put on hold for a few years. He spent time writing lyrics, painting and working on a novel before the lure of pop proved too strong. 'How I Spent My Vacation' marked his return to performing and features a fine new backing band.
Released on Mitch's own label in 1978, this splendid album has nine original songs laced with largely autobiographical and confessional lyrics. Among the highlights is 'Tough Kid', an upbeat number with powerful guitar riffs. 'Freezin' In Hell' is the kind of slow blues Ryder absorbed as a kid growing up in 'Motown'. With a range of styles encompassing rock, soul and blues, this is a mature performance by a revered rocker who is still touring and recording.
Tracklist
01. Tough Kid

02. Dance Ourselves To Death

03. Passions Wheel

04. Cherry Poppin'

05. Freezin' In Hell

06. Nice'n Easy

07. The Jon

08. Falling Forming

09. Poster
More Releases from Mitch Ryder