Got Change for A Million?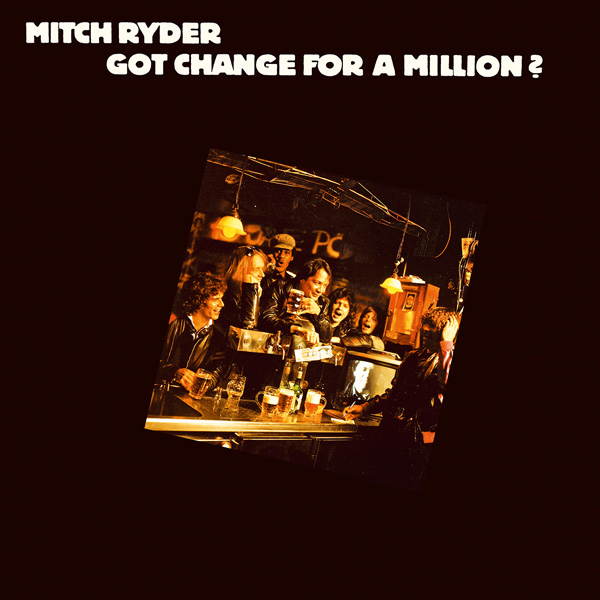 Got Change for A Million?
Mitch Ryder, one of America's foremost R&B singers, is a legendary performer who came to fame with the Detroit Wheels in the 1960s. After a string of hits like 'Jenny Take A Ride!' and 'Devil With A Blue Dress On', he launched a hectic solo career and unleashed a series of hard rockin' albums.
'Got Change For A Million', first released in 1981 was recorded in Germany with Mitch's all-American band, including Joe Gutc and Rick Schein on guitars. The title comes from the band's joking attempt to pay their bar bill with a million Deutschmark note!
Among the highlights of this award winning album is the controversial 'Red Scar Eyes', Stax-sounding 'My Heart Belongs To Me' and 'Bang Bang', written following the tragic death of John Lennon in 1980. The CD liner notes include an exclusive new interview with Mitch Ryder describing the birth of the album and the origin of the songs.
Tracklist
01. My Heart Belongs To Me

02. Back At Work

03. That's Charm

04. Red Scar Eyes

05. Bang Bang

06. Betty's Too Tight

07. Ich bin aus Amerika

08. Bare Your Soul

09. We're Gonna Win
More Releases from Mitch Ryder