Never Kick A Sleeping Dog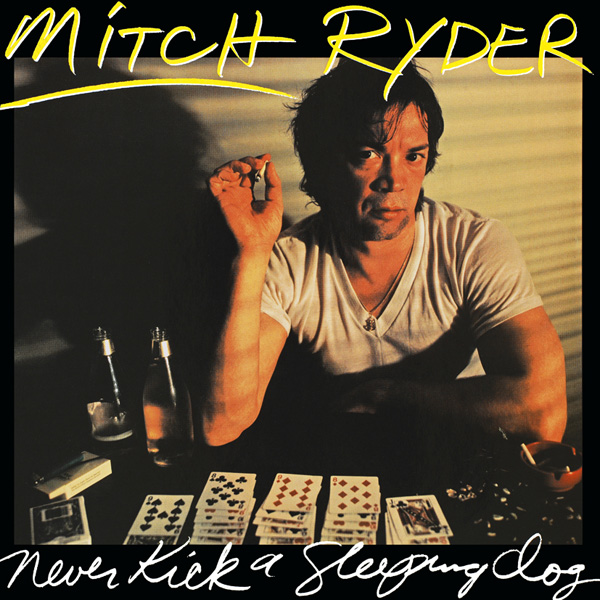 Never Kick A Sleeping Dog
The legendary Mitch Ryder was in fine vocal form when he unleashed this powerful hound dog of an album way back in 1983. Mitch was already regarded as an R&B legend by the Eighties, but on this collection of well chosen songs, he was keen to re-establishing his presence on the ever-changing music scene.
Mitch was ably assisted on this venture by artist-turned-producer John Cougar Mellencamp, whose band also provides a contemporary backing. Among the contributors to the success of these tracks is Kenny Aronoff, whose forceful drumming nails down a solid beat. There also some special guests among the backing vocalists, including a surprise visit from songstress Marianne Faithfull, who duets with Mr. Ryder on 'A Thrill's A Thrill'.
Among the other standout performances is a cover of the Prince tune 'When You Were Mine' and the lively opener 'B.I.G.T.I.M.E.' It sure is a big time album that still packs a punch – and a kick.
Tracklist
01. B.I.G.T.I.M.E.
02. When You Were Mine
03. A Thrill's A Thrill (Duet with Marianne Faithfull)
04. Come Again
05. Cry To Me
06. The Thrill Of It All
07. Stand
08. Rue De Trahir
09. Code Dancing
More Releases from Mitch Ryder