If 3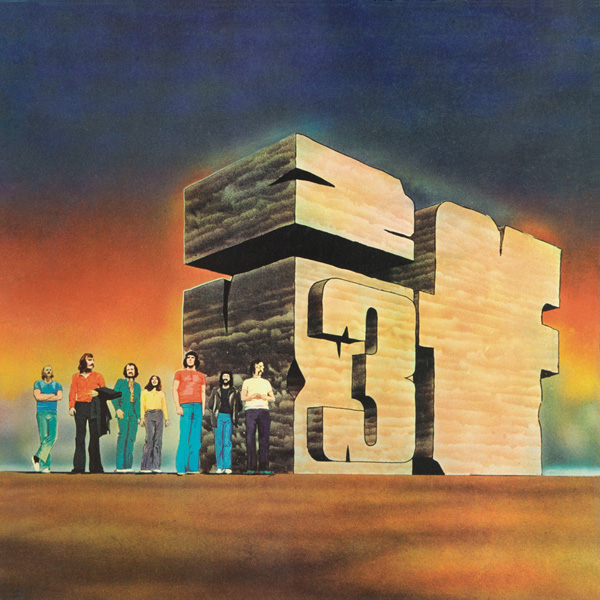 If 3
The pioneering British jazz-rock group formed in 1969 was built around the talents of poll winning saxophone star Dick Morrissey, together with fellow sax man Dave Quincy and guitarist Terry Smith. Seen as rivals to Blood, Sweat & Tears & Chicago, they were a successful touring attraction and also released a series of critically acclaimed albums.
'If 3' was produced by their manager Lew Futterman and first released in 1971. It features the band's original seven-piece line up, with powerful vocals by J.W.Hodkinson and excellent drumming by Dennis Elliott.
Among the eight outstanding tracks are Dave Quincy's intriguing 'Fibonacci's Number' and Terry Smith's 'Seldom Seen Sam'. Strong arrangements, powerful solos and a clever blend of jazz and rock make this a satisfying set and a fine memorial to the late Dick Morrissey.
Tracklist
01. Fibonacci's Number
02. Forgotten Roads
03. Sweet January
04. Child Of Storm
05. Far Beyond
06. Seldom Seen Sam
07. Upstairs
08. Here Comes Mr. Time
Bonus tracks
09. Forgotten Roads (Single version)
10. Far Beyond (Single version)
More Releases from If