If 2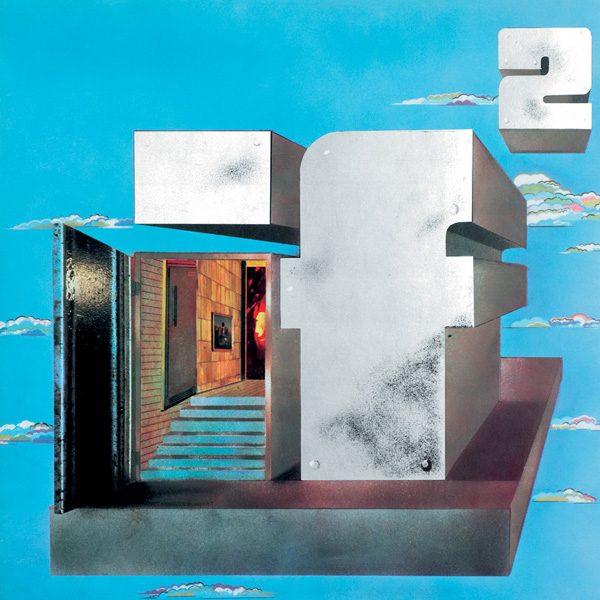 If 2
Such was the success of If's debut album, that they were rushed into studios in New York during their American tour to record the follow up. Tenor sax and flute player Dave Quincy wrote two of the six songs, including 'Your City Is Falling' and 'I Couldn't Write and Tell You', while sax man Dick Morrissey contributed 'Sunday Sad'.
Although If were strong on instrumental solos, these were worked into melodic songs, delivered with power and panache by vocalist J.W.Hodkinson.
'If 2' was first released on Island in 1970, and remains a gem of an album and a worthy tribute to the late Dick Morrissey.
Tracklist
01. Your City Is Falling
02. Sunday Sad
03. Tarmac T. Pirate And The Lonesome Nymphomaniac
04. I Couldn't Write And Tell You
05. Shadows And Echoes
06. A Song For Elsa, Three Days Before Here 25th Birthday
More Releases from If