Live At The BBC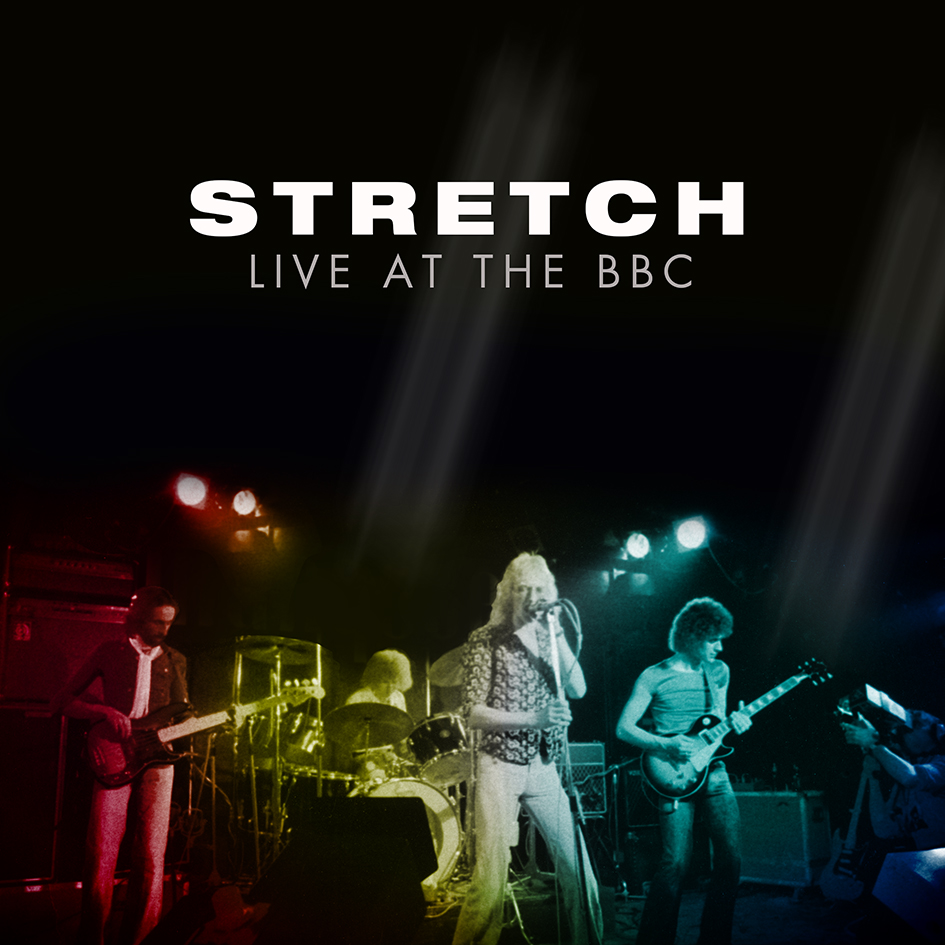 Live At The BBC
SOURCED FROM THE BBC ARCHIVES
REMASTERED STEREO SOUNDTRACK CD
LINER NOTES BY STRETCH BIOGRAPHER, FEATURING NEW INTERVIEWS AND TRACK DESCRIPTIONS BY ORIGINAL MEMBERS ELMER AND KIRBY.
-----------------------------------------------------------------------------------
PERFORMANCE DATE: 
Live at the BBC, United Kingdom.
3 Sessions:
25 November, 1975 + 29 April 1976 + 30 September, 1976
With lead singer Elmer Gantry of Velvet Opera fame and former Curved Air guitarist Kirby forming a dynamic front line, Stretch was always a band with great power and potential. They were one of the hottest 'live circuit' bands born out of the fury of the 1970s rock scene. Armed with powerful songs and fronted by top class performers, Stretch epitomised the best of the UK's touring and recording outfits in an era when great 'live' rock ruled.
They released a succession of fine albums that helped launch their career, but one of their great strengths were their 'live' shows, and where better to showcase their talents than at the BBC, recorded by some of the world's finest engineers? These performances were part of respected BBC DJ John Peel's sessions.
The 'behind-the-scenes' reminiscences are recounted in the comprehensive CD liner notes by Stretch biographer Campbell Devine, which includes new interviews with original band members Elmer and Kirby.
Expertly restored and remastered. The best in the business!
Tracklist
Live at The BBC:
The John Peel Sessions
1. Can't Judge a Book
2. Hold On
3. Living On the Highway
4. Miss Jones
5. Feelin' Sad
6. Fixin' to Die
7. That's the Way the Wind Blows
8. Showbiz Blues
9. Rock 'n' Roll Hoochie-Coo
10. Can't Get Enough
11. The Way Life Is
Tracks 1 to 4 recorded 25th November, 1975
Tracks 5 to 8 recorded 29th April, 1976
Tracks 9 to 11 recorded 30th September, 1976
More Releases from Stretch