MK II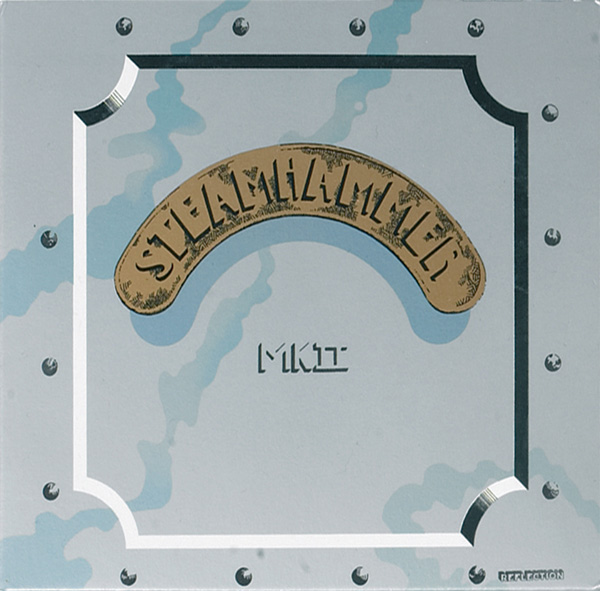 MK II
Steamhammer was one of the best 'Blues Boom' bands of the '60s, and here are 14 cuts of blues-based rock at its raunchy best by a British group that proved popular - especially in Germany - during the late Sixties.
Formed in 1969, the original line up included Martin Pugh (lead guitar), Kieran White (vocals), Martin Quittenton (rhythm guitar), Steve Davey (bass) and Michael Rushton (drums). They quickly proved their strength when they backed visiting blues legend Freddie King during a UK tour.
Offered a contract with CBS on the strength of their 'live' performance, they became a hugely popular 'live' band and went on to cut a series of steaming albums, including 'Mk II'. This album was released in 1969 and features newcomers Steve Jollife on flute and saxophone, and drummer Mick Bradley.
We have added their German hit single, 'Junior's Wailing', among the four bonus tracks.
Tracklist
01. Supposed To Be Free

02. Johnny Carl Morton

03. Sunset Chase

04. Contemporary Chick Con Song

05. Turn Around

06. 6/8 For Amiran

07. Passing Through

08. Down Along The Grove

09. Another Travelling Tune

10. Fran And Dee Take A Ride
Bonus tracks
11. Junior's wailing (single version)

12. Windmill

13. Autumn Song

14. Blues For Passing People
More Releases from Steamhammer