Prisoners On the Line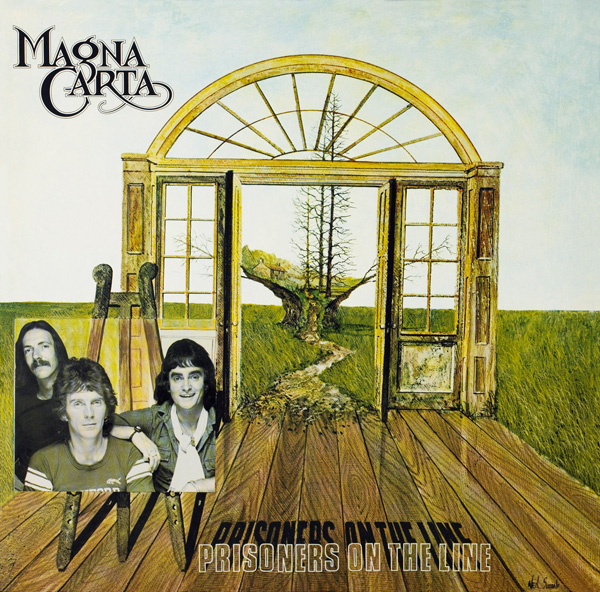 Prisoners On the Line
Magna Carta celebrates its 40th anniversary this year and in tribute to the highly esteemed British acoustic group, Repertoire is pleased to announce the release of 'Prisoners On The Line', one of the six superb Magna Carta albums that went 'gold' during the group's Seventies' heyday.
'Prisoners On The Line' was first released in 1978 and features some 14 charismatic songs, written and performed by founder member Chris Simpson together with Rob Thyne and Tom Hoy. Produced by South African born Emil Zoghby, the sound of the group is enhanced by arranger Hennie Bekker's orchestral synthesisers and supported by a galaxy of top sidemen, notably Roy Babbington and Dave Markee on bass guitars.
The CD notes include an exclusive new interview with Chris Simpson, who talks about the songs, the history of the band and its current plans.
Tracklist
01. Overture

02. Soliloquy 1

03. Wild Horses

04. Ain't No Turning Back

05. Faces Of London

06. When You Fall

07. Soliloquy 2

08. Forever

09. In Tomorrow

10. Song For John

11. Rainy Day Companion

12. Nothing So Bad (It Can't Get Better)

13. Idle Wind

14. C'est-La-Vie (That's Life)
More Releases from Magna Carta