Primitive Man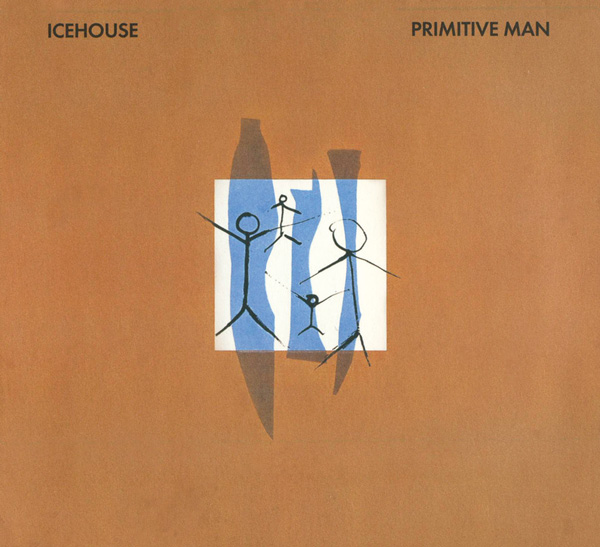 Primitive Man
Mainman Iva Davies recorded this 1982 release as a one-man band in Sydney and Los Angeles; he worked with Simple Minds/Billy idol mentor Keith Forsey.
The computer-based Linn drum/synthesiser sound was reminiscent of David Bowie, who hired ICEHOUSE as his opening act in 1983.
First single 'Great Southern Land' made the Australian Top 10 and remains the band's most popular song. Singles 'Hey Little Girl' made No.17 and 'Street Café' No.62 in Britain (and last-named reached the Top 40 in Germany).
Among the 6 bonus tracks are the Single versions, B-sides, a track from the same period, plus the 1994 version of 'Great Southern Land', remixed by Bill Laswell.
The UK version of the 'Primitive Man' LP featured not only different cover artwork but also a new title as 'Love In Motion'. It reached Number 64 in the spring of 1983 (No.5 in Germany).
Expertly remastered. Superb sound – the best in the business!
Tracklist
01. Uniform
02. Street Café
03. Hey Little Girl
04. Glam
05. Great Southern Land
06. Trojan Blue
07. Love In Motion
08. Mysterious Thing
09. One By One
10. Goodnight Mr. Matthews
Bonus Tracks
11. Break These Chains – Track 11 released on the Mini LP 'Fresco' (US) (Track 1) Chrysalis 5V 41436, ℗ 1983
12. Over The Line Track 12 released as B-side of 'Street Café' (Germany) Chrysalis 600862-213, ℗ 1983
13. Uniform (German version) Single B-side of 'Great Southern Land' (New Zealand) Regular Records, RRSP715, P 1982
14. Street Café (Single Mix) Single A-side (UK) Chrysalis CHS 2691, ℗ 1983
15. Hey Little Girl (Single Mix) Single A-side (UK) Chrysalis CHS 2670, ℗ 1982
16. Great Southern Land (1994 Version) CD Single, Track 1 (Germany) Diva Records Pty Ltd / Intercord INT 825425, ℗ 1994
More Releases from Icehouse