Moonshine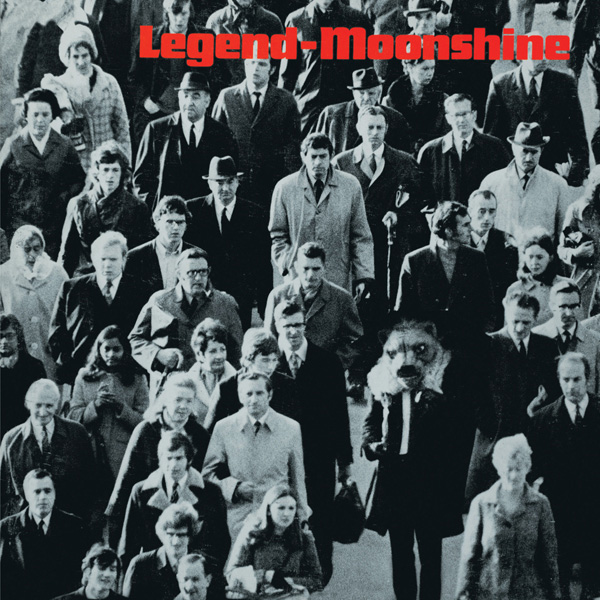 Moonshine
Mickey Jupp is one of the legendary heroes of the 1970s rock scene. His band Legend was aptly named, as they were born out of the early British rock'n'roll scene and were avowed favourites of the late, influential British D.J. John Peel.
'Moonshine' was the third album by the lads, originally released on the Vertigo label in 1972. It nicely blends their homegrown mixture of rock, blues and country. That was the kind of music that inspired 'Juppy' when he started his career as a singer, guitarist, pianist and songwriter in Southend On Sea. A contemporary of fellow rockers Gary Brooker, Lee Brilleaux and Ian Dury, the singer went through many adventures, which he relates in an exclusive new interview for the informative CD liner notes.
'Moonshine' was produced by Tony Visconti and includes 11 Juppy originals, together with two bonus tracks. An enjoyable slice of nostalgia and rockin' good fun!
Tracklist
01. Moonshine
02. Another Guy
03. Mother Of My Child
04. Captain Cool
05. Ausfahrt
06. Eingang
07. Shine On My Shoes
08. The Writer Of Songs
09. Local Folk' Ol
10. At The Shop
11. Just Because
Bonus tracks
12. Don't You Never
13. Someday
More Releases from Legend