Legend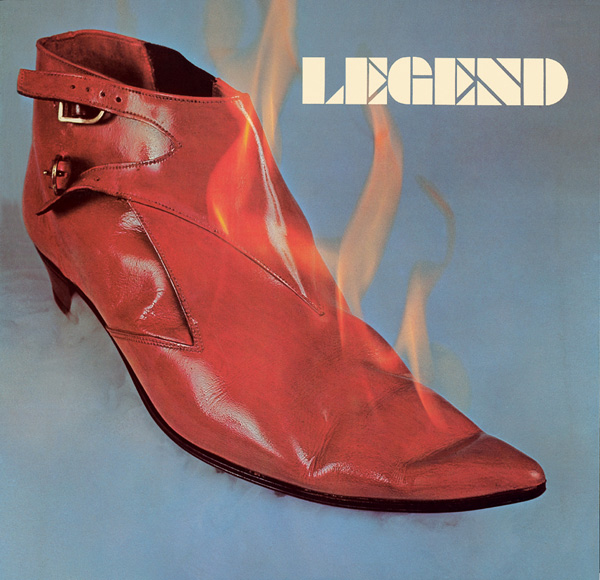 Legend
Here is a band that is indeed 'legendary'. It features Mickey Jupp, the singer, guitarist and piano player who pioneered British rock'n'roll in the early Sixties and remained true to the roots of the music. Hailing from Southend On Sea, 'Juppy' formed this version of Legend, in 1969.
Their album, produced by Tony Visconti for the Vertigo label, was released in 1971. Beloved of pub rock fans and championed by the late DJ John Peel, Legend featured Mickey Jupp alongside Mo Witham (guitar), John Bobin (bass) and Bill Fifield (drums).
The album has a dozen original lively compositions, often with an ironic flavour like 'Cheque Book' and 'Hole In My Pocket'. Among four bonus items is 'Life', the A- side of a single that was a hit in Italy.
Tracklist
01. Cross Country
02. Cheque Book
03. Lorraine Part 1
04. Nothing Wrong With Me
05. Somebody In Love
06. Goin' To
07. Anything You Do
08. My Typewriter
09. Five Years
10. Hole In My Pocket
11. Lorraine Part 2
12. I Feel Like Sleeping
13. Life (Bonus Track)
Bonus tracks
14. Late Last Night
15. Don't You Never
16. Someday
More Releases from Legend