Warhorse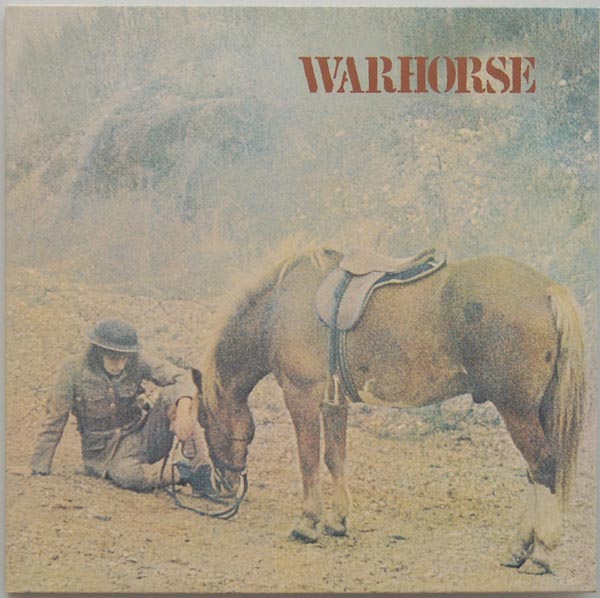 Warhorse
Galloping into action with a thunder of heavy metal hooves, Warhorse was a sturdy steed of the Seventies. The band was formed by former Deep Purple bass guitarist Nick Simper and their debut album was first released on the Vertigo label in 1970.
Warhorse began life as a backing band for singer Marsha Hunt, but when Marsha came off the road, Simper reorganised the band with Ashley Holt (vocals), Ged Peck (guitar), and Mac Poole on drums. Rick Wakeman was in the band for a while, but was later replaced by Frank Wilson on keyboards, in time for their first record sessions.
A long lost classic, this seven track CD includes such titles as 'Vulture Blood' and 'Woman Of The Devil', along with the band's version of the Easybeats' song 'St. Louis', that was also issued as a single. A highly underrated outfit, Warhorse had a lot of potential, as can be appreciated from this fascinating glimpse into the archives.
Tracklist
01. Vulture Blood

02. No Chance

03. Burning

04. St. Louis

05. Ritual

06. Solitude

07. Woman Of The Devil
Bonus tracks
08. Ritual (Live)

09. Miss Jane (Demo)

10. Solitude (Live)

11. Woman Of The Devil (Live)

12. Burning (Live)