Mind Exploding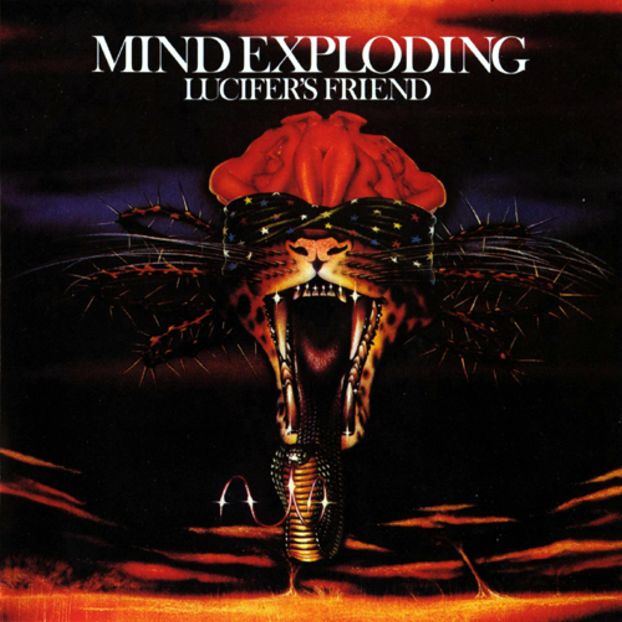 Mind Exploding
Remastered 1976 album, released on the collectable Vertigo label in Europe.
Fifth album from the legendary German rock band, then fronted by British singer John Lawton.
Released just before Lawton left to join Uriah Heep (he would later return to Lucifer's Friend in 1981). The seven tracks take a hard rock direction (in similar style to Uriah Heep. This album has been compared by critics to the 'Firefly' album, and is Heep fans' best introduction to Lucifer's Friend).
Highlights include the 8-minute closer, 'Yesterday's Ideals', and the uninhibited rocker 'Blind Boy', with its memorable 'call-and-response' chorus.
New updated liner notes with band quotes.
Expertly remastered. Superb sound. The best in the business!
Tracklist
1. Moonshine Rider
2. Blind Boy
3. Broken Toys
4. Fugitive
5. Natural Born Mover
6. Free Hooker
7. Yesterday's Ideals
Originally released as (Germany)
Vertigo 6360633, ℗1976
More Releases from Lucifer's Friend