Posted by admin on May 31, 2013 in News.
New Releases
Best of Electronic Disco from Giorgio Moroder is available now, Digipak releases of E=MC2, From Here to Eternity and Solitary Men are due end of next week.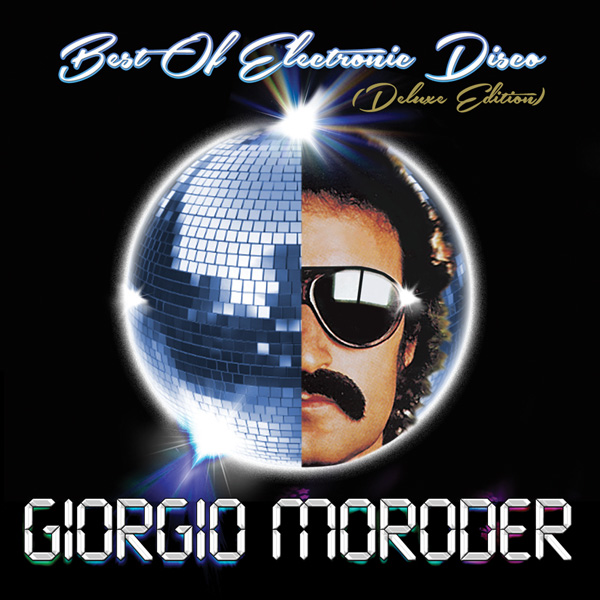 Best of Electronic Disco (Deluxe Edition) - CD (Digipak)
Upcoming Albums
We have some great upcoming releases coming soon, Giorgio Moroder – Schlagermoroder 2, Icehouse – The 12 Inches Vol.2, Robin Trower -Living Out Of Time, Alvin Lee – Live In Vienna, Zombies In Stereo and 4 Sparks re-issues. Details of these will be posted shortly.
Videos
We've added new videos featuring Giorgio Moroder, Icehouse and Stretch. Check out our Videos page and be sure to check back regularly, as we keep adding more.
Tours
The Pretty Things, The Blues Band, UFO are touring in June. Curved Air are also playing at the Acoustic Festival of Britain 2013. For all listings, check out our tour page here.