Lifeblood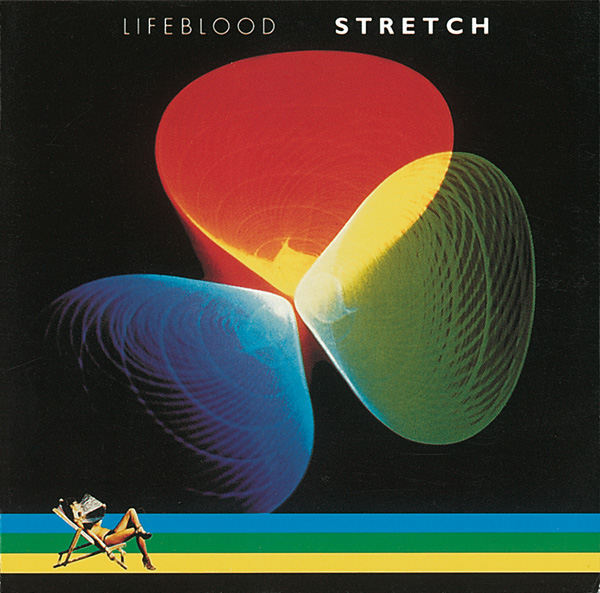 Lifeblood
Stretch dominated the 'live' club scene, before the advent of punk drained the lifeblood out of traditional British rock.
This was the band's third album, originally released by Anchor Records in 1977. Charismatic vocalist Elmer Gantry and guitar wizard Graham 'Kirby' Gregory provided much of the excitement on the splendid Stretch records released in the mid-Seventies. At this stage in their career, the band had acquired sparky drummer Jeff Rich, who also played with Climax Blues Band and later joined Status Quo.
Among its ten tracks, 'Lifeblood' features the cleverly titled 'You Can't Beat Your Brain For Entertainment' - a song which, unusually, did not actually appear on the second Stretch album of the same name!
Tracklist
01. End Up Crying

02. Knives In Their Backs

03. Rock 'n' Roll Hoochie-Coo

04. Right Or Wrong

05. Show Biz Blues

06. You Can't Beat Your Brain For Entertainment

07. Jonah And The Whale

08. Living On The Highway

09. Take You Down

10. Let's Spend The Night Together
More Releases from Stretch