Elastique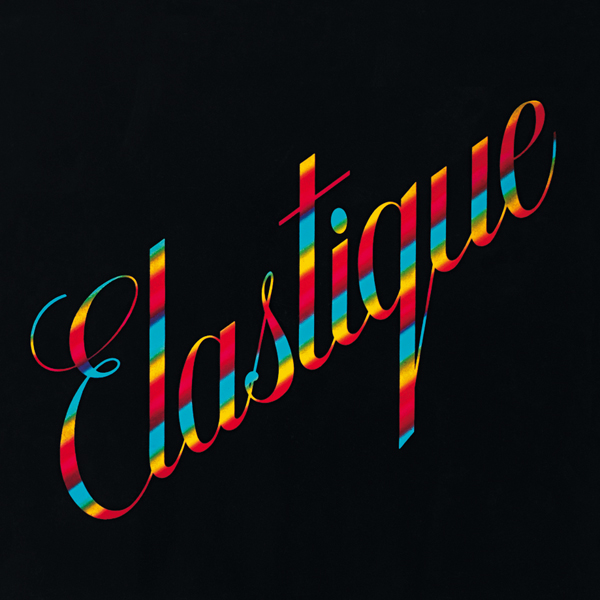 Elastique
Stretch, a powerful and talented British rock group from the mid-1970s, showcased the charismatic lead singer Elmer Gantry (of Velvet Opera fame). The group impressed many critics and were once rated as the 'greatest blues and boogie band of the era'. (It's even said they once blew Ritchie Blackmore's Rainbow off stage during a major concert tour)
'Elastique' was their debut album. Produced by Martin Rushent, it included their hit single 'Why Did You Do It?'
Here are ten elasticised performances - including the traditional blues 'Buzz Fly' and the roaring 'Miss Dizzy' and 'Snakes Alive' - that stretch the talents of Elmer, guitarist Kirby and their rubberised rhythm section to the max.
Now available in Jewel case format.
Includes the international smash hit 'Why Did You Do It?'
Booklet with authoritative notes by Stretch biographer Campbell Devine, featuring a new, full track-by-track interview with founding members Elmer Gantry and Kirby.
Expertly remastered – superb sound - top quality reproduction. The best in the business!
Tracklist
01. Miss Jones
02. Why Did You Do It?
03. Miss Dizzy
04. Snakes Alive
05. Write Me A Note
06. Tomorrow's Another Day
07. Down Home
08. Navy Blues
09. Buzz Fly
10. Slip Away
More Releases from Stretch