Mountains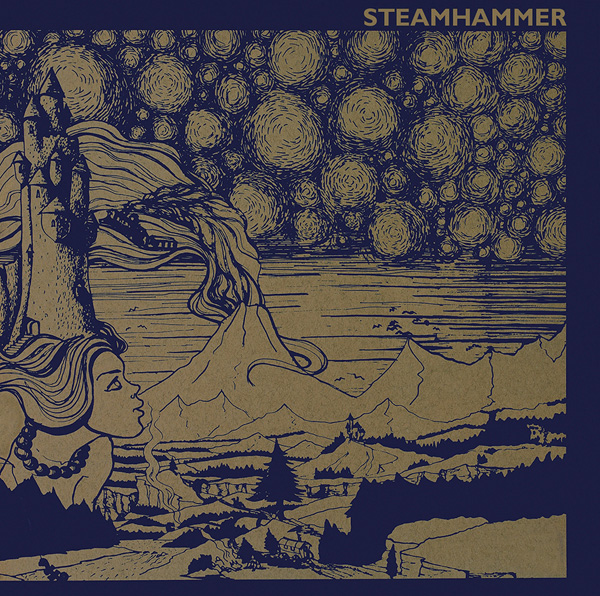 Mountains
Traditional blues blended with contemporary sounds were the main factors of Steamhammer, one of the most popular touring bands of the late Sixties. The dazzling guitar work from Martin Pugh and the earthy vocals of Kieran White ensured that the group was always in demand, particularly in Germany.
They released a stream of fine albums too, and 'Mountains' was their third. Issued by B&C Records in 1971, it is now once again available on CD and showcases the four piece group roaring through such performances as the ten minute epic 'Riding On The L&N' and 'Hold That Train', recorded 'live' at the Lyceum, London.
A solid, exciting act at the peak of their powers.
Tracklist
01. I Wouldn't Have Thought (Gopher's Song)

02. Riding On The L & N

03. Hold That Train

04. Levinia

05. Henry Lane

06. Leader Of The Ring

07. Walking Down The Road

08. Mountains
More Releases from Steamhammer