Balboa Island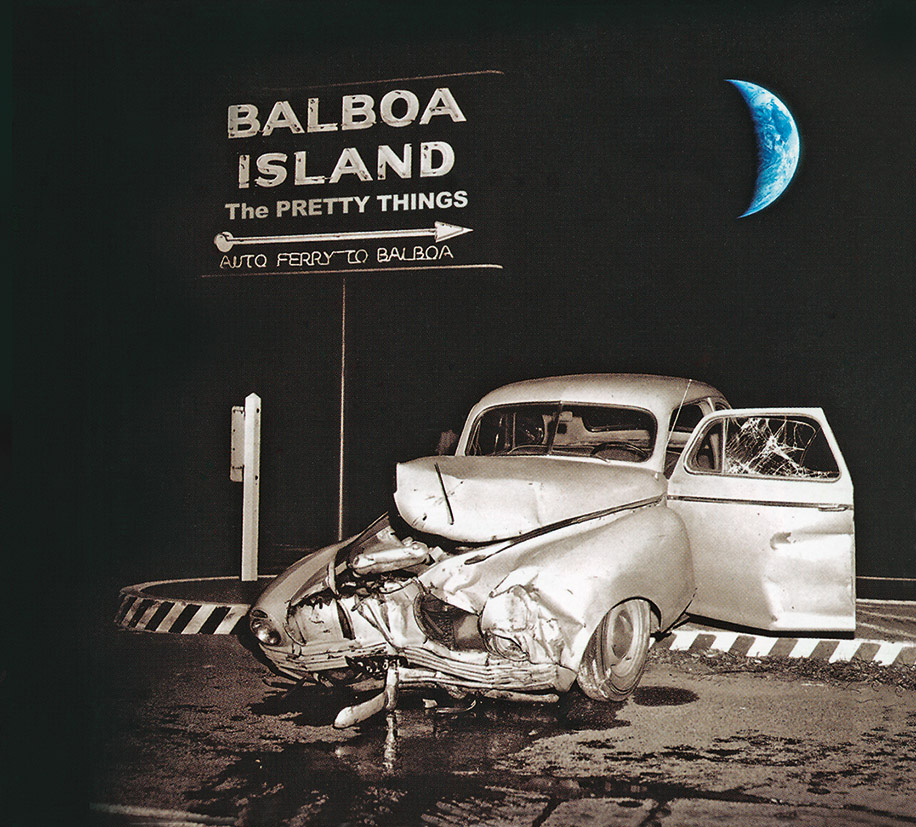 Balboa Island
INCLUDES 3 BONUS TRACKS: OUT-TAKES FROM THE BALBOA ISLAND SESSIONS, NOW AVAILABLE FOR THE FIRST TIME WITH THE ALBUM.
Remastered 2007 release. Their 11th studio recording is one of the band's most powerful and critically acclaimed albums.
Originally recorded on aged analogue equipment, for that superb vintage-edged sound: maximum groove with minimal ingredients. 'Balboa Island' is one of the best records made by this legendary cult band, 40 years into their career at the time of release. A great mix of acoustic blues, R&B, 60s style beat and pop-psych thrown in for good measure.
Expertly remastered by Jon Astley (who has worked on recordings by the Who, Led Zeppelin, George Harrison and many others).
Artwork reproduced with original liner notes by singer Phil May and manager Mark St.John.
The 2005/2006 Balboa Island sessions yielded more recordings than needed for the original release, including a chillingly intense recording of Willie Dixon's 'Hoochie Coochie Man', Bob Dylan's 'It's All Over Now Baby Blue', and the stirring 'Look Away Now'. These 3 songs, are featured for the first time as bonus tracks on our CD.
Tracklist
Tracks 1-13 originally released as (UK) Cadiz Music CBCD07001, ℗2007
BONUS TRACKS 14-16: Unissued Balboa session out-takes, recorded in 2005/06. First released on the box set 'Bouquet From A Cloudy Sky', (UK), Snapper Music SMABX1029, ℗2015
More Releases from Pretty Things, The