Woyaya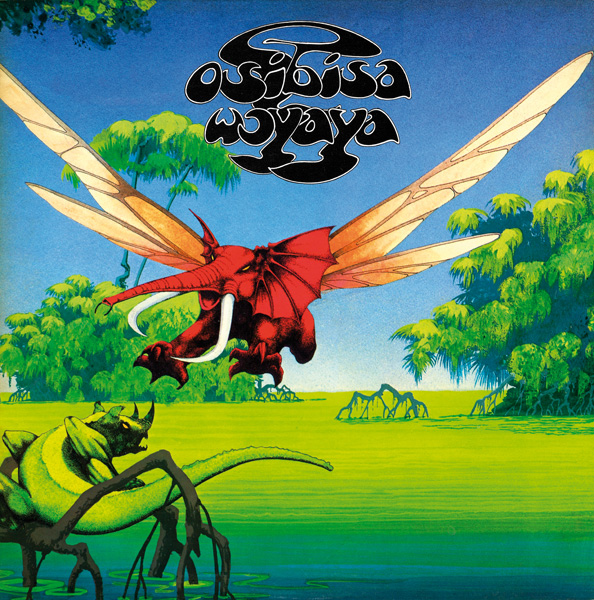 Woyaya
After unleashing their sensational debut album in 1971, Osibisa returned with an impressive follow up when 'Woyaya' was released the following year. A firm favourite with students and rock festival fans, Osibisa was always popular in the UK and throughout Europe, where their rock guitar blended with African rhythms appealed to dancers and listeners alike.
Osibisa brought a breath of fresh air to a scene where audiences once sat passively listening to prog rock concerts. Now they could get up and join in the excitement generated by this high-energy band of soul brothers. The title track 'Woyaya' was covered by Art Garfunkel, and the album itself was a UK Top 20 hit.
After the success of 'Woyaya', Osibisa enjoyed a career that saw them tour the world from America to Japan, and in 1980 they performed at the Zimbabwe Independence celebrations. They produced many more albums, but this seven track CD has long been hailed by critics as one of their best works.
Tracklist
01. Beautiful Seven
(Osei/Tontoh)
02. Y Sharp
(Osibisa)
03. Spirit Up Above
(Kirk)
04. Survival
(Tontoh/Osei)
05. Move On
(Richardson)
06. Rabiatu
(Amao)
07. Woyaya
(Amarfio)
More Releases from Osibisa