Mike Absalom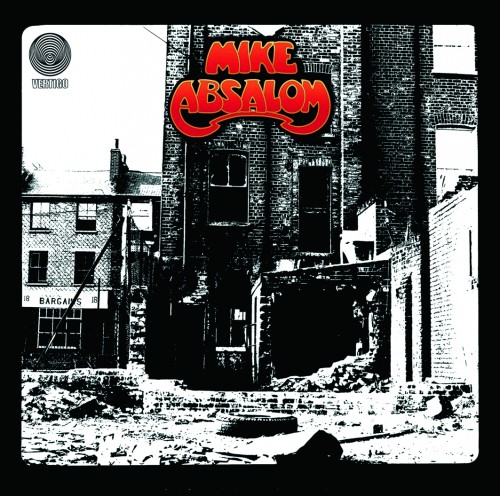 Mike Absalom
A British singer songwriter with an eccentric sense of humour and flair for poetry, Mike Absalom was signed to the progressive Vertigo label, that released this album in 1971.
A rare collector's item for many years, the original LP was graced by the artwork of Roger Dean, later to find fame as the sleeve designer for Yes, and many other Seventies artists. The cover art depicts Notting Hill scenes and amusing characters from Absalom's quirky sagas - such as 'John The Bog' and the 'Ernie Plugg's Bust'.
Produced by Patrick Campbell-Lyons (of 60s group Nirvana fame), this collection recalls the extraordinary diversity of the Prog Rock Folk scene.
Tracklist
01. Saga Of John The Bog (04:05)
02. Don't Tell It On The Telephone (02:14)
03. Let Me Give You Roses, Rose (02:43)
04. Old Woman In The Moon (04:35)
05. Saga Of Ernie Plugga's Bust (03:34)
06. Saga Of Suzie Grapevine And Pusher Joe (05:02)
07. Frightened Of The Dark (03:25)
08. Gaza Striptease (02:20)
09. It Must Be Spring (04:25)
10 Saga Of Peaches Melba And The Hash Officer (05:55)
More Releases from Mike Absalom
Not found any release