Released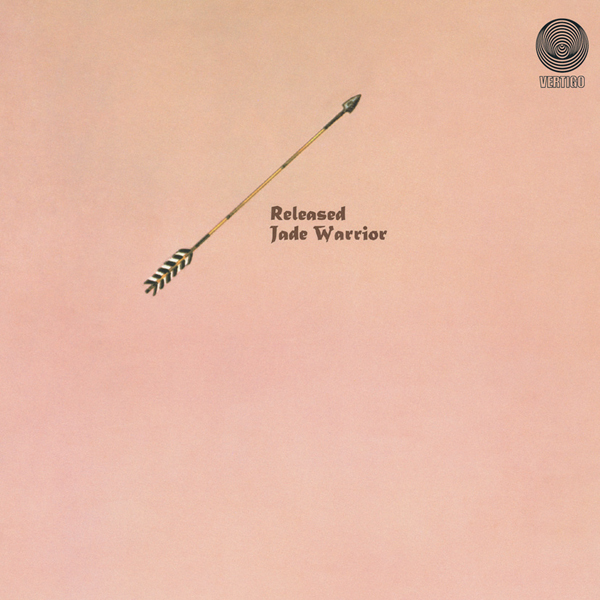 Released
Innovative musical concepts are featured on this marvellous, much sought after second album by a unique British group which blends Eastern influences with elements of rock and folk music. The founder members of Jade Warrior were guitarist Tony Duhig, his flute-playing partner Jon Field, and vocalist Glyn Havard. Drums and saxophones augmented the original trio for 'Released', which was the group's second album on the progressive Vertigo label and first issued in 1971.
Hailed by many fans as one of the group's most popular and important albums, it comprises eight tracks featuring the interplay between the vocals, powerful guitar and melodic flute solos. As well as such imaginative compositions as 'Three Horned Dragon King', 'Eyes On You' and 'Water Curtain Cave', it includes the tracks '(We Have) Reason To Believe' and 'Barazinbar', which were released as a single.
A bonus item features another version of album track 'Minnamoto's Dream', which has a different ending and will be of special interest to the band's worldwide army of fans. This is entrancing world music from the Seventies and way ahead of its time, and it is packaged as a replica of its original fold out poster-sleeve.
Tracklist
01. Three Horned Dragon King
02. Eyes On You
03. Bride Of Summer
04. Water Curtain Cave
05. Minnamoto's Dream
06. (We Have) Reason To Believe
07. Barazinbar
08. Yellow Eyes
Bonus tracks
09. Minnamoto's Dream (Sudden End Version)
More Releases from Jade Warrior