Now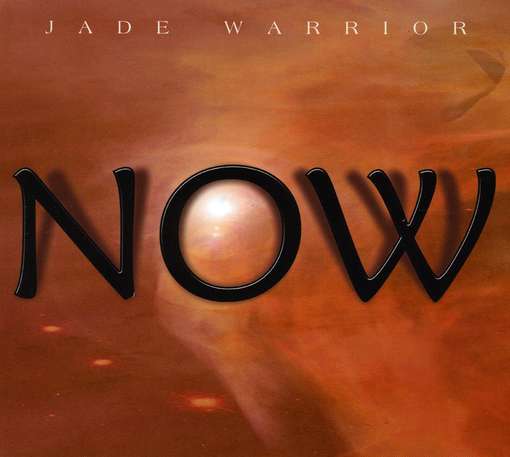 Now
'Now' marks a return to top form by the legendary group that pioneered experimental rock in the Seventies. Jade Warrior's cult following will be delighted by a set of performances that blend all their diverse influences into a magical box of delights.
Rich in contrasts, the music on this ten track CD swoops from melodic introspection to heavy rock urban tension. The songs, laced with potent lyrics by singer Glyn Havard deal with relationships and the complexities of life, typified by such sensitive compositions as 'The Fool And His Bride' and 'Lost Boys'.
Outstanding musicianship is at the core of the band's special appeal, delivered by Jon Field (flute) and Dave Sturt (fretless bass) with distinguished guest players including Theo Travis (sax) Tim Stone (guitar), Jeff Davenport (drums). Gentle flutes and ethnic themes on compositions such 'Journey' and 'Floating Moon' are interspersed with the dynamic rock energy of '3am Meltdown' a track that shocks with its abrupt change of mood.
Here is a superb album that celebrates the return of a splendidly different group. These '21st century schizoid men' boldly continue in the tradition of 'prog rock' by offering true progression, into an imaginative and satisfying future.
Tracklist
01. Fool and his Bride
02. Journey
03. Lost Boys
04. Tall Trees
05. Floating Moon
06. 3am Meltdown
07. True Love
08. Talisman
09. Screaming Dreams
10. Everything Must Pass
More Releases from Jade Warrior