Last Autumn's Dream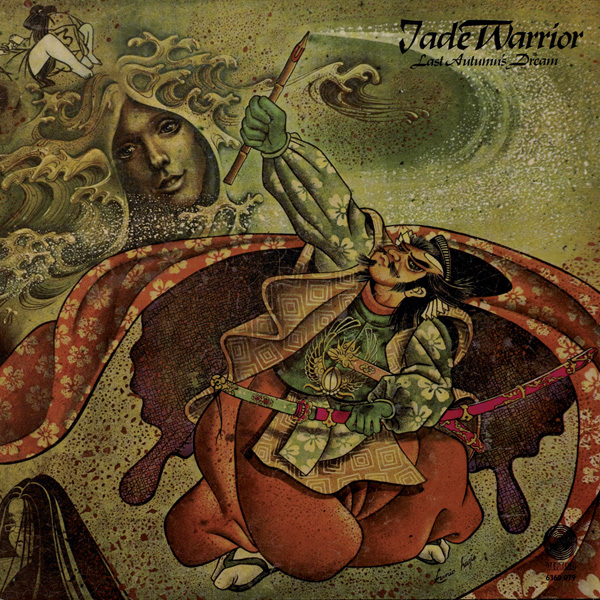 Last Autumn's Dream
Jade Warrior was one of the most intriguing and inventive bands signed to the Vertigo label in the early Seventies. 'Last Autumn's Dream' was their third album, first released in 1972 and features the late Tony Duhig (guitar), Glyn Havard (vocals, bass) and Jon Field (flute, congas, percussion), together with Allan Price (drums) and David Duhig (lead guitar).
The band's unusual name reflects their interest in Eastern music (a 'Jade Warrior' means a Japanese Samurai swordsman who is also interested in art and poetry). The Jade Warrior group was a unique concept, and the music on this CD has great subtlety that progressive rock fans will find especially appealing.
Among the highlights are such songs as 'A Winter's Tale' and 'The Demon Trucker' as well as instrumental numbers such as 'Dark River' and 'Obedience'.
The liner notes feature an interview with original group member Glyn Havard.
Tracklist
01. A Winters Tale
02. Snake
03. Dark River
04. Joanne
05. Obedience
06. Morning Hymn
07. Way Queen
08. The Demon Trucker
09. Lady Of The Lake
10. Borne On To The Solar Wind
More Releases from Jade Warrior