Eclipse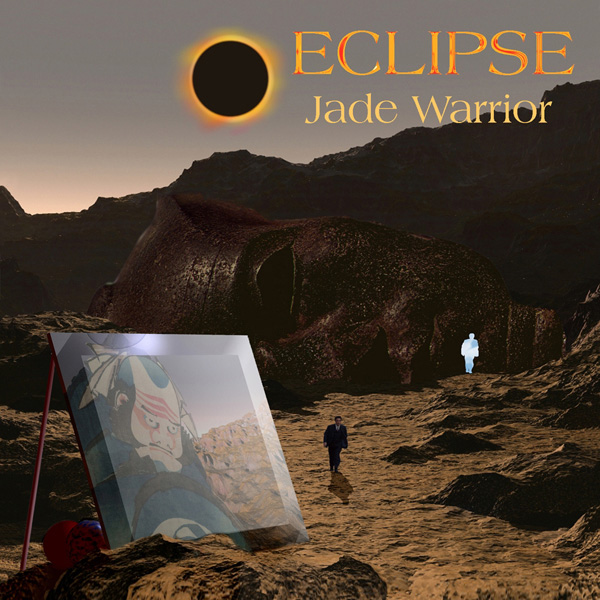 Eclipse
Jade Warrior was one of the most intriguing and musically gifted bands signed to the progressive Vertigo label in the early Seventies. They developed a unique sound and style that suited the progressive rock era, with flutes and guitars helping to interpret imaginative arrangements and lyrical songs.
This unique British group was in the throes of making two new albums when they suddenly broke up in 1973. After the three albums, the original group disbanded, but they left a legacy of two more works recorded for Vertigo that remained unreleased. Both these rare albums are now being made available by Repertoire and will be much sought after by collectors as Jade Warrior enjoy a cult following.
'Eclipse' was written and produced in 1973 by vocalist Glyn Havard together with Jon Field (flute), and Tony Duhig (guitars). Now digitally remastered, this excellent CD and has seven superb tracks that encompass the variety of styles and moods created by the Warriors.
The band was founded by flautist Jon Field and singer Glyn Havard who discuss the music and evolution of a the group in the informative CD liner notes.
Tracklist
01. English Morning
02. Sanga
03. Too Many Heroes
04. Soldier Song
05. Mwenga Sketch
06. Holy Roller
07. House Of Dreams
More Releases from Jade Warrior