Europe '72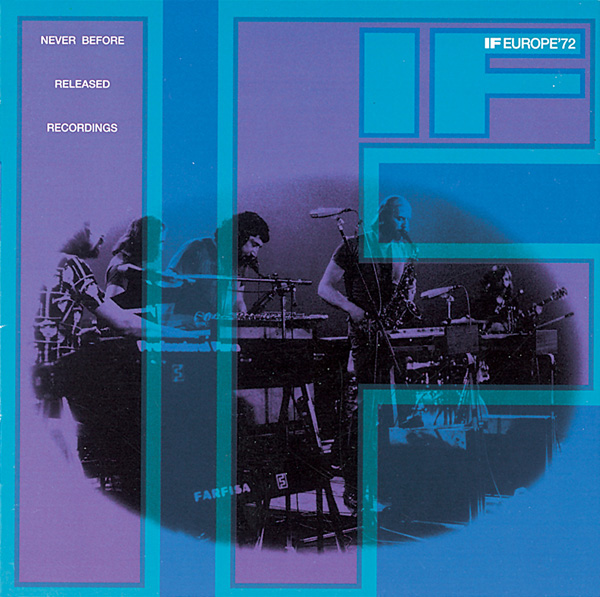 Europe '72
Dynamic performances are unveiled on this superb 'live' CD by one of Europe's finest jazz-rock bands. Formed back in 1969, IF starred Britain's most progressive young jazz musicians, including the tenor sax and flute star Dick Morrissey and poll winning guitarist Terry Smith. Together with composer and fellow sax man Dave Quincy, the band recorded a series of excellent albums featuring bluesy lead singer J.W. Hodkinson.
The band toured Germany and America and were hailed as successors to Chicago and Blood, Sweat & Tears. Morrissey, Smith and Quincy romp through seven recently discovered 'In Concert' performances. This album captures all the excitement of an If gig when the band were at the peak of their powers.
Tracklist
01. Waterfall
02. The Light Still Shines
03. Sector 17
04. Throw Myself To The Wind
05. I Couldn't Write And Tell You
06. Your City Is Falling
07. What Did I Say About The Box, Jack?
More Releases from If