Ben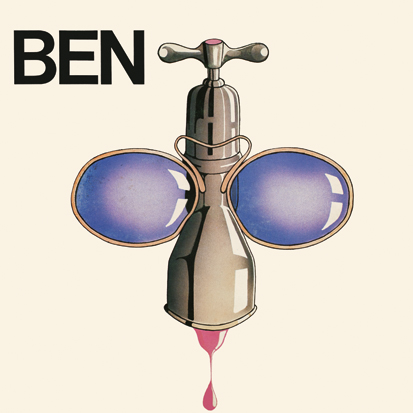 Ben
Inspired jazz-rock performances by a talented five piece that represents the best of the Canterbury scene, a movement that flourished in the early Seventies.
'Ben' was their only release on the progressive Vertigo 'spiral' label in 1971 and is packed with ambitious instrumental arrangements. 'The Influence' is a full scale suite with excellent playing by Alex Macleery (keyboards) and Gerry Reid (guitars).
A much sought after collector's item, this album will appeal to all fans of an era when bands such as Soft Machine and Caravan ruled.
Expertly remastered – superb sound - top quality reproduction.
Tracklist
1. The Influence
1a.The Wooing Of The Child
1b.The Innocence Of The Child
1c.The Interest Of The Youth
1d.The Involvement Of The Man
1e.The Realization
1f. The Wooing Of The Man
1g.The Conclusion
2. Gibbon
3. Christmas Execution
4. Gismo