Lose A Life (Nano Opera)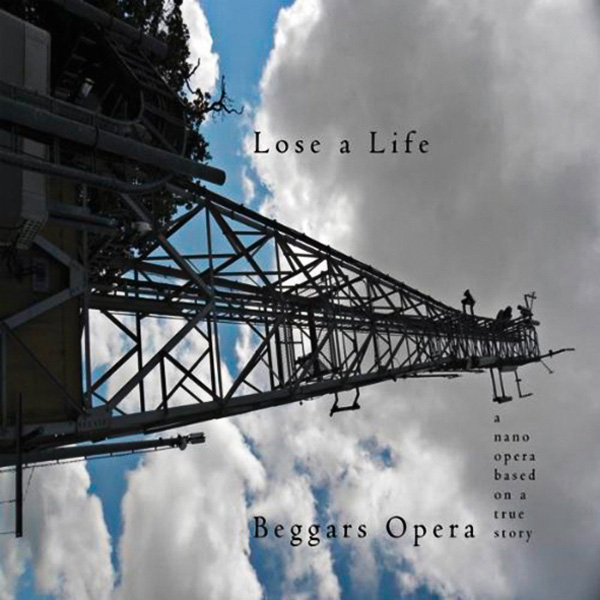 Lose A Life (Nano Opera)
A sparkling new work by the legendary progressive rock group explores the mysterious phenomenon known as Electrical Sensitivity. It's a condition that affects many people, including Ricky Gardiner, guitarist, com[poser and founder member of Beggars Opera.
Gardiner explains that the purpose of this album is to raise awareness of the problems it causes. "This is essentially a sonic biography of my existence 'living' with the nightmare of E.S." The lyrics are by his wife and musical partner Virginia Aurora Scott, who plays keyboards.
Together they produce such electrifying performances as 'Electrofire Invasion' and 'Cosmic Tango' that deal with the problems caused by Ricky's electromagnetic hypersensitivity. But there is optimism too, and much food for thought on this fascinating high voltage concept album.
Tracklist
01. Electrofire Invasion (11:53)
02. Electro Half Light (06:11)
03. Masts Of My Roof (11:24)
04. Cosmic Tango (06:49)
05. Dr. Carlo (07:00)
06. Tango For The End Of Time (Instrumental) (04:34)
More Releases from Beggars Opera