Posted by admin on October 11, 2013 in News.
We have been preparing some great albums for October, which are coming very soon! Releases from the Fabulous Thunderbirds, Mickey Jupp and Robin Trower are due in Germany on the 18th of October, and UK on 28th October. Here are the details:
Upcoming Releases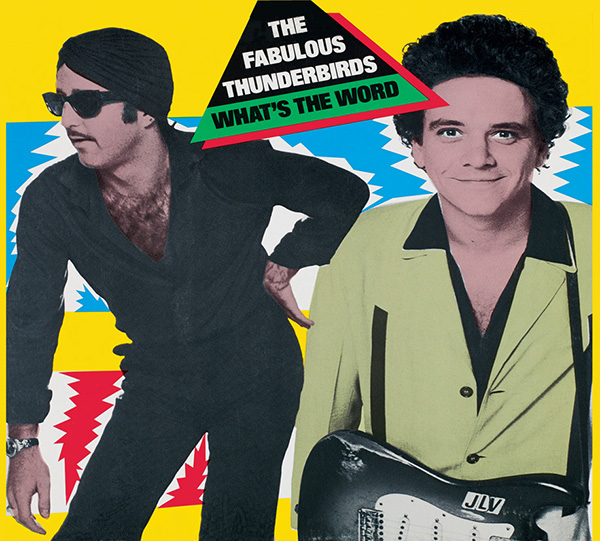 What's the Word - CD (Digipak)
Videos
We've added new videos this month of The Beggars Opera, If, Jade Warrior and Andy Summers. Check out our videos page, and our YouTube Channel to see more.