Posted by admin on November 1, 2012 in News.
New Releases
This month we have the following new releases:
Videos
We've added new videos featuring Osibisa, Climax Blues Band, Flash and the Pan and The Blues Band. Check out our Videos page and be sure to look out for new videos added weekly.
Tours
Leaf Hound, Curved Air, The Blues Band and The Pretty Things are touring during November and December. Check out our Events page for more information on all upcoming gigs.
Upcoming Releases
Looking ahead we have the following upcoming albums. Full details for each release is now available and can be viewed below. Keep an eye on our Upcoming Releases page for all the details.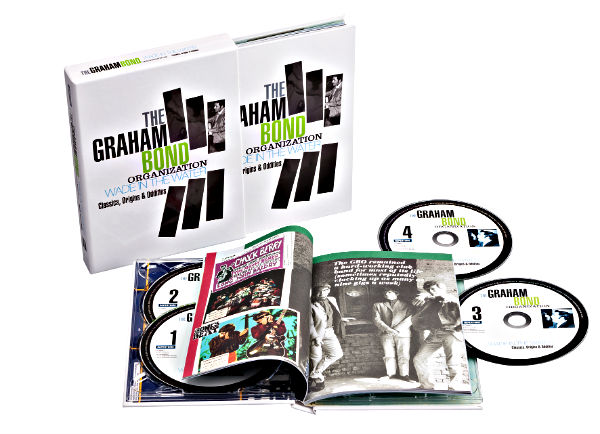 Wade In The Water – Classics, Origins & Oddities - 4CD Long Box Edition with 48 Page Booklet
That's all for this month, we'll see you soon for the next update and more exciting releases.